At Revelation Creative, we partner with independent agents, entrepreneurs, small businesses, and mid-size companies to showcase their image across the visual spectrum. We transform brands from mere concepts into stunning, recognized visuals.
Through years of creative design and marketing experience, along with vigilant study of current market trends, we ensure that our clients present themselves to their customers in ways that excite and engage. We provide our clients with innovative solutions that employ proven methods to drive business, increase brand awareness, and grow revenue.
Who We Are…
We come from all walks of creative life. We are a network of professionals committed to breathing life into the visuals that inspire brand interest and consumer loyalty. We found Revelation Creative as an outlet for that very pursuit. Our team is passionate about the work we do on behalf of our clients. We love collaboratively working together! We're dedicated to excellence and bring with us fun and enthusiasm that's palpable from the start of our projects right through to completion.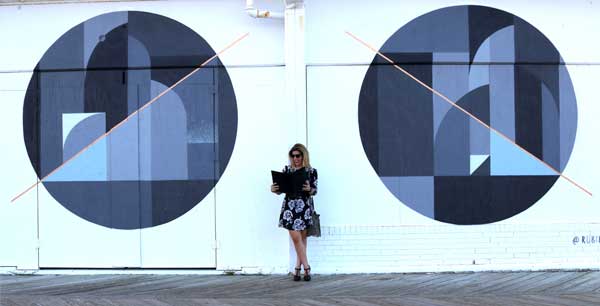 Account Management & Marketing Strategy
Point-of-contact for daily client needs and partner for market-penetration planning.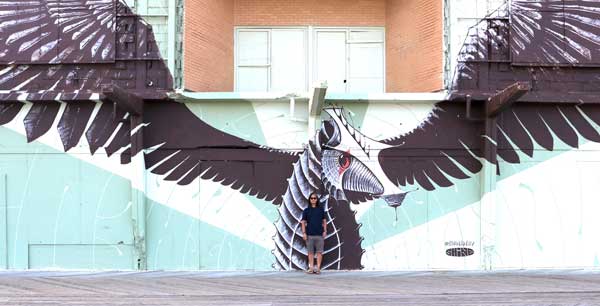 Graphic Design & Web Development
Creation of stunning visual imagery for print and digital and crafting of clean, innovative Websites.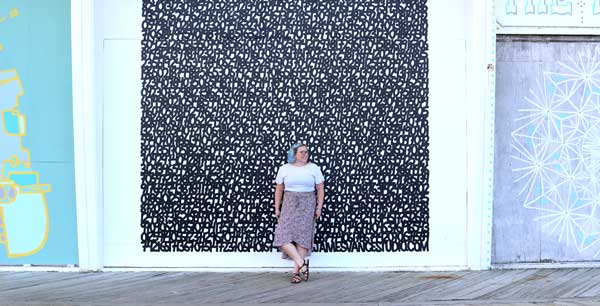 Content Creation & Copy Editing
Collaborative authoring of engaging, results-driven text across a multitude of mediums.