Gina Marie opened Revelation Creative as a full-service strategic consulting firm specializing in digital and print omni-channel marketing, design, packaging, and project management. She assembled our team of graphic and structural designers, content strategists, project managers, Web developers, and partners across all forms of brand visualization and production to best fit the needs of our clients.
"My true expertise lies in the connections I build for our customers with the creative resources we provide through the talents and strengths of our diverse, multidisciplinary team."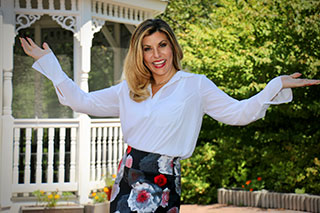 Gina Marie Mattei, Revelation Creative Founder & CEO
Gina Marie's educational background in cognitive psychology shapes the way she approaches our clients' needs and projects. Through her undergraduate study at Duke University and at the graduate level at the University of Virginia, she sharpened her knowledge through research to better understand the correlation between thought and behavior. Her love of analytics brings with it her ability to understand relationships between variables using statistical tools. Gina Marie examines our clients' businesses from a psychological vantage point and looks to influence the behavioral patterns of their customers. This method allows her to develop marketing solutions that are tailored, measurable, and cost-effective. Having spent a decade working in the pharmaceutical and medical education industries, Gina Marie brings with her a history of results-driven performance coupled with a deep consideration and personal sense of responsibility for the success of our clients. She endeavors to thoroughly understand their business objectives and aspirations so that she can best strategize approaches that will lead to attainment of their goals.
Outside of the office, Gina Marie is a fitness enthusiast. She is a second degree black belt in Tae Kwon Do and a Certified Personal Trainer who loves high intensity interval training (HIIT) and weight lifting. When she's not in the office or gym, you'll likely find her enjoying the sun on the sandy shores of Asbury Park, NJ accompanied by her Cocker Spaniel rescue, Lexington. She volunteers for numerous organizations including the ASPCA and her alma mater, Duke University, as an undergraduate candidate interviewer on the Alumni Admissions Advisory Committee.
She is deeply committed to causes that support women's leadership. She serves on the Hunterdon County Board of BW NICE – an organization that believes in empowering women in business through networking, education, and charity. She is also an active member of the New Jersey Association of Women Business Owners (NJAWBO), the Healthcare Businesswomen's Association (HBA) and the Association of Women Inventors and Entrepreneurs (AOWIE). She believes that to rise, we must lift each other up. She brings that positive energy to all of her networking engagements and customer interactions. 
In her youth, she spent time on stage as an improv comedian. That humor and quick-wit remained with her as she grew as a professional and developed her own approach to business. Partnering with Gina Marie and the RC team will allow you to ascend to new levels of success, all while having fun and enjoying the ride.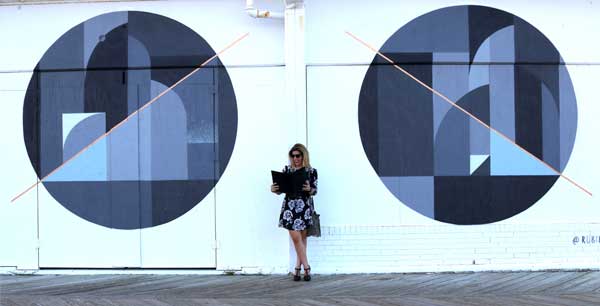 Account Management & Marketing Strategy
Point-of-contact for daily client needs and partner for market-penetration planning.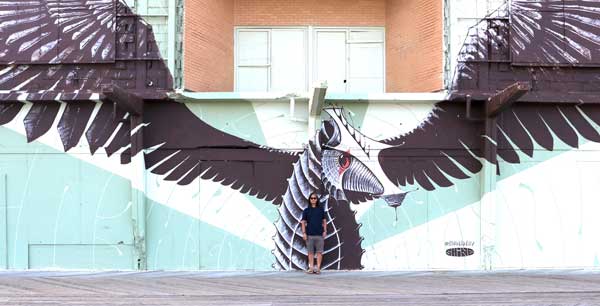 Graphic Design & Web Development
Creation of stunning visual imagery for print and digital and crafting of clean, innovative Websites.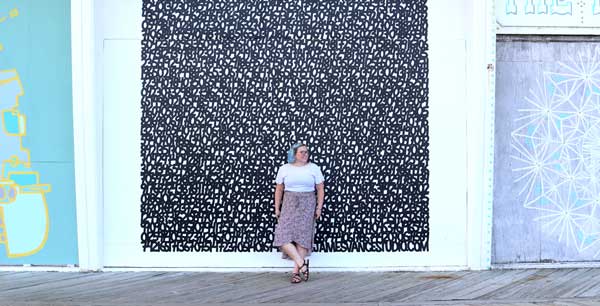 Content Creation & Copy Editing
Collaborative authoring of engaging, results-driven text across a multitude of mediums.