Revelation Creative is excited to announce that our Founder and CEO, Gina Mattei, will be a panelist at the Social Media Strategy Magic virtual event, presented by the New Jersey Association of Women Business Owners. The event is set to include distinguished marketing professionals who will cover a host of social media topics that address Google Reviews, Pinterest, TikTok, LinkedIn and Twitter. Gina will be presenting on the power of a well-designed Facebook and Instagram marketing strategy.
Social Media Strategy Magic
October 1, 2020
10:30 a.m. to 12:15 p.m
You can save your seat here.

While we don't want to give too much away, here's a sneak peek at what Gina will be discussing when she gives her presentation at the event.
Really Get To Know The Platforms
You've done your digital marketing homework and checked the boxes you were told were 'a must' for your business — Facebook and Instagram accounts created!
But, do you know how to harness the audience reach and engagement power of these two platforms with billions of daily active users?
Do you know how to weigh the pros and cons of using each platform based on your business needs and strategy?
Gina's presentation will give you the information you need to really understand what the platforms have to offer when it comes to making effective marketing moves.
(Plus, you'll learn which platform is best for conversions, which has less advertising competition, and which is the perfect fit for funnel marketing!)

Whether you're a seasoned Facebook and Instagram user or are just starting to use these tools for your business, there's always more to learn about the power of these platforms.
Find the Right Platform (And Approach) To Reach Your Audience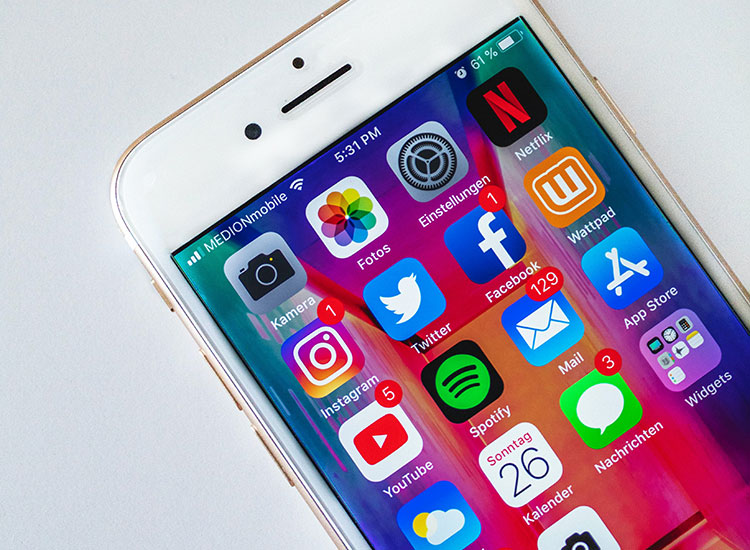 Once you've learned what these platforms can do for you, you'll want to find the right one for your business.
As luck would have it, the platform you like using best may also be the one your ideal customers love to use. However, that may not always be the case. As with most things in marketing, it isn't about 'you' — the business owner. It's about your customers — their purchase patterns and preferences for engagement. Meet them on their level by selecting a platform that they love to use. That may mean getting yourself some additional education to ramp up your skillset or finding the right collaborators to help you learn the ins-and-outs of a social channel that's a bit outside of your comfort zone.
How can you make that happen?
Well, by the end of Gina's presentation at the NJAWBO virtual event, you'll understand how and why your business can benefit from engaging with prospects and customers or clients on these platforms.
You'll be able to determine where your audience spends most of their time and you'll be able to identify the social media platforms that will best serve your business.
Take note: Social media marketing is not a one-size-fits-all endeavor! Gina will help you ask the questions and understand the strategy behind finding your perfect fit.
Define and Achieve Your Facebook and Instagram Marketing Goals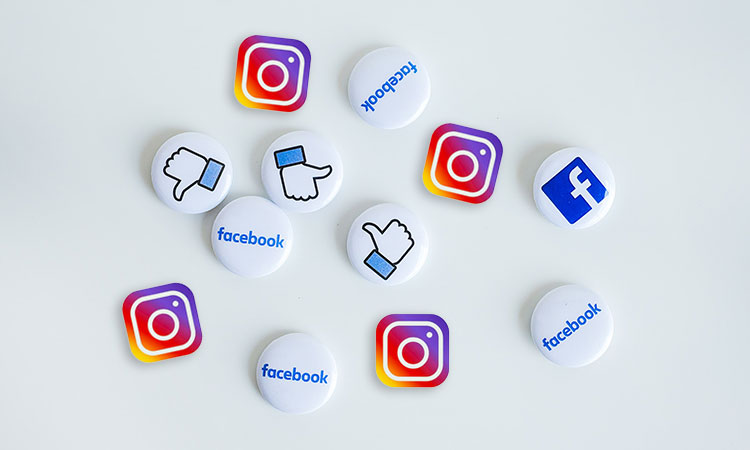 Once you've chosen the right platform for you, you'll want to make sure your marketing has a real impact.
That's why Gina will explore marketing strategy and goal setting in her presentation.
You'll discover which types of posts help you maximize engagement and how to amplify your impact on each platform using a step-by-step process.
Spoiler alert! Gina will share which social media platform is leveling the business marketing playing field and how to start making high-impact marketing moves to take advantage of that opportunity while it's here.
Ready To Get Your Social Media Strategy In Gear? Let's Go!
In addition to Gina's presentation, you can expect the entire conference to explore social media strategy from a practical, action-oriented perspective.
You'll discover the strategy behind social media marketing on a variety of platforms so you can use those approaches in your business.
The Social Media Strategy Magic virtual event, presented by the New Jersey Association of Women Business Owners, is scheduled for October 1, 2020, from 10:30 a.m. to 12:15 p.m.
You can save your seat here.
Ready to collaborate with Gina and the team? You can reach out to us here.