As you develop your brand identity, there are few things more vital than a fantastic logo. It offers your business the potential for instant recognition in what can be a truly crowded marketplace.
So, how do you go about designing the perfect logo for your business?
While the logo design process has many steps, today we're sharing some key do's (and don'ts) for the current graphic design landscape when it comes to logos.
Our tips are designed to help you breathe new life into tired visuals, launch new product lines, or give your digital presence a boost.
In a time when many brands are making a much-needed pivot, these guidelines can help you make the shift you need to create a truly unforgettable brand experience and customer journey.
Let's dive right in!
Do: Opt For Vibrant Colors
Don't: Use Too Many Neutral Colors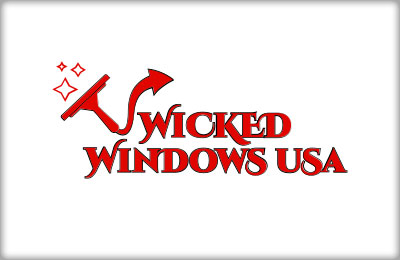 Of course, avoiding dull colors may seem like a no-brainer. But, there have been years where the trends leaned toward neutral colors in brand logos. The key here is not to avoid them altogether. Instead, be sure your design doesn't exist solely of neutral colors. Without a brilliant, bold, or primary color to balance the paler shades, the lack of contrast can make your design hard to read and weaken the impact on the viewer.
Do: Keep Your Color Palette Simple (Or Go With Classic Black And White)
Don't: Use Too Many Colors or Font Styles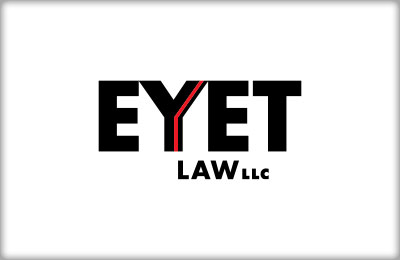 Speaking of colors, when it comes to a color palette, it's best to keep it simple.
Consider what company or companies come to mind when you think of red and yellow, of blue and white. These color palettes are simple, but you may recognize McDonald's or Facebook without much more than simple shapes and colors. The same can be true of your brand logo's color palette.
When you utilize too many colors in the same logo, you'll find that things get busy fast. This means that you may not get the instant brand recognition other businesses (with simpler palettes) enjoy.
Do: Choose Simple, Clean Designs
Don't: Make Your Visuals Too Busy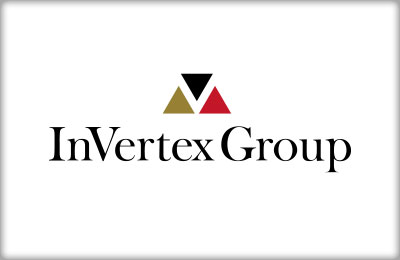 Just like your color palette should err on the side of being simple and streamlined, your logo's composition (the shapes, letters, and other visual elements) should do the same.
Current trends in terms of logo design include things like geometric components, monograms, vintage typography, fine line drawings, and even nature-inspired visuals.
And all of these on-trend approaches can be used in your logo while maintaining a clean, simple, and memorable design.

Our tip for making this work for you? Consider the necessary elements in your design and eliminate anything else.
Do: Consider Your Audience
Don't: Get Too Hung Up On Current Trends
While we're all for a great logo refresh, our team always cautions our clients not to worry too much about the current logo trends. Keeping things modern and of-the-moment is important. But, going with a design simply because it's widely popular or feels safe can lead to your logo disappearing into a sea of similar visuals.
Instead, our guidance is to consider the audience that you're trying to attract more often. When you discover what appeals to them, or explore what might catch their attention, you give yourself a chance to connect with more ideal clients just like them. Rather than a trend piece, your logo becomes a sort of beacon to the right people. And, that is an amazing tool to have when it comes to your brand identity.
Not sure what might resonate with your target audience? Then it's time to ask them! Putting together a focus group comprised of your ideal customers is a great way to get their feedback. You'll also win out by making them feel connected to your brand, inspiring trust, and loyalty. Ultimately, this allows you to learn invaluable insights that can extend into the marketing campaigns and strategies you create.
Do: Gather Inspiration
Don't: Go It Alone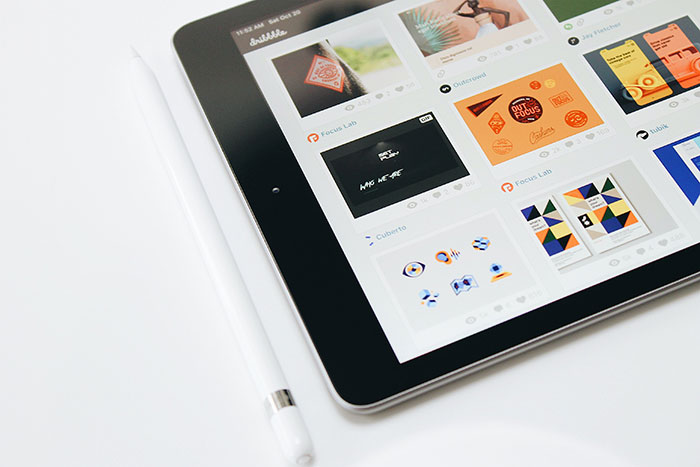 Whether you know exactly what you want or aren't quite sure, one of the best ways to find your perfect logo design is to spend a bit of time collecting some logo inspiration. Discerning what you like and what you're not a fan of can give you a graphic design direction to try. From there, you can integrate your brand colors and key visual elements to create your perfect logo.
And while there are tools that you can use to create a logo on your own, they often use templates. This means your logo will look like hundreds of others. That's a recipe for the opposite of brand recognition.
We recommend working with a trusted team of experts who have experience in helping brands like yours get noticed in ways that lead to positive growth.
Let's Connect
To connect with the Revelation Creative Team about your logo design project, contact us here.
We can't wait to help you create a brand identity that attracts more of your ideal clients!