Garnering awards and recognitions for your business can have a huge impact on your credibility, brand recognition, and growth opportunities. Today, we're sharing the reasons we're truly passionate about consulting with our clients so they can harness the power of these achievements to drive them toward their biggest goals. (And,we're sharing our latest accolade as well!).
Let's get to it.
Awards Build Your Credibility
While your content and other marketing strategies can certainly help you to show your expertise and capabilities, awards give those efforts some high-value additional support. In the same way that a great referral or review might allow potential clients to see some solid social proof about your business, an award gives credibility to your business in a new way.
Recognitions Enhance Your Brand Recognition
When customers or clients need to make a buying decision, they tend to go with what they know. They're likely to choose a company they've heard of, one with achievements behind it, over other lesser-known options.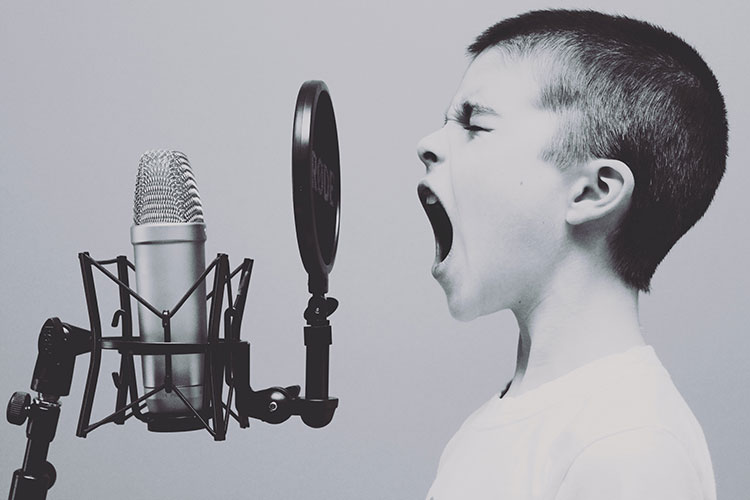 So, we want them to know your business.
And, one excellent way to build this brand recognition is through sharing about your accomplishments on your various marketing channels.
Sharing about your awards helps you to showcase what sets you apart. When you work with the right marketing team to select awards that are highly sought after or well respected, the impact of those awards is amplified.
The added benefit of choosing the right awards to enhance your brand recognition is that those awarding organizations will often share about your accomplishments as well. This feedback loop of accolades allows potential clients and customers to hear about you from places beyond your marketing channels and further enhances your brand recognition.
Awards Help You Grow Your Business
Imagine the goals you have for your business: From attracting excellent employees to getting funding for your next project to landing your dream clients.

Awards and recognitions, especially when hand-selected and properly shared, lend your business the credibility to continue to pursue those goals as you grow.
That's because whether they're choosing a project to invest in, selecting a potential employer, or deciding which company to buy from or work with, clients and customers will look for signs that they're making the right choice. As we know, social proof can make a serious impact on these decisions.
Awards and recognitions go beyond typical reviews and testimonials and adding them to your social proof toolbox can allow you to grow your business in new ways.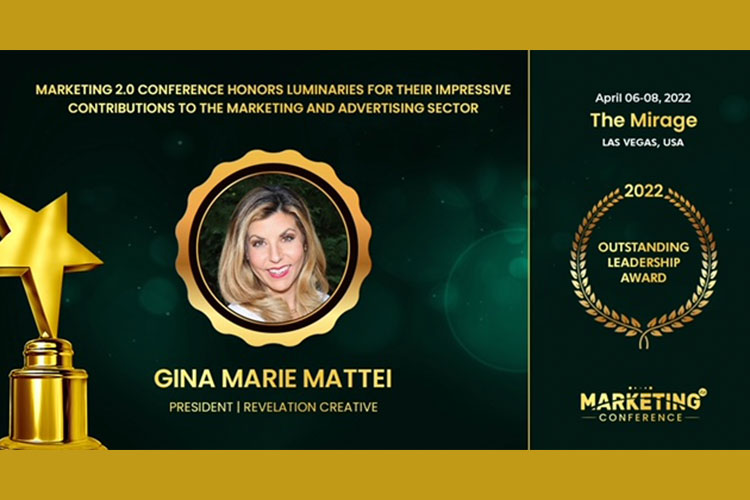 Speaking Of Awards…
Our founder, Gina Marie Mattei, recently won the Outstanding Leadership In Marketing Award at the Marketing 2.0 Conference!
The Marketing 2.0 Conference spotlights the latest innovations and breakthroughs in the marketing and advertising industry.
Gina and our whole Revelation Creative team are excited to continue to make our mark on the marketing world. And, it's truly an honor for Gina to be nationally recognized in this way.
Let's Make Awards Part of Your Marketing Strategy
When it comes to getting and displaying the right awards to reach your business goals, you need the right marketing strategy.
Our Revelation Creative team can help you move through the process of researching, garnering, and sharing about your achievements in ways that help you build your credibility, enhance your brand recognition, and grow your business in pursuit of your goals.
If you're ready to learn more connect with us on our contact form here.
We can't wait to hear from you!