In a crowded marketplace, it can be challenging to establish your brand integrity. People often work with or buy from companies they've worked with before because they've established trust. And if they haven't interacted with your brand before, establishing trust can be a challenge.

But, one helpful method to foster this sense of trust is by effectively collecting, curating, and sharing social proof. In fact, according to a recent Forbes article, it's the "best way to build trust with new visitors and potential customers."
So, today our Revelation Creative team is sharing the need-to-know information that will help you put this powerful marketing tool to work for you, and we're giving you a head start on crafting your social proof process.
Why Social Proof Is Vital To Brand Integrity
When it comes to the way your clients and customers see your brand or business, integrity is essential. They need to know, like, trust, and want to work with you in order for your business to grow and thrive.
But even the best marketing can leave them with questions, especially when there are so many options out there.

Social proof is a pathway that cuts through the noise and reassures them. Whether it's, "This company knows their stuff," "They're great to work with," "They get things done," or "The products are amazing," social proof goes beyond typical marketing and shows the real-life results of your product or service.
Social Proof Showcases Credibility
Effective social proof shows the person who reads it that you've provided results for other people, just like them. It's no longer about a great tagline or amazing advertising to grab the attention of potential customers. It's real.
Social Proof Create Trust
When clients read reviews, check out testimonials, or peruse case studies, they get a sense of who you are as a brand, how you can help them, and how you've already done what you promise by looking at real-world examples. This consistency develops trust within the customer that builds the foundation for longevity and brand loyalty.
Social Proof Reduces Client Hesitations
When you collect and curate social proof effectively, you can use it to address potential objections your clients may have to work with you or purchase a product from you. This is a very powerful marketing tool because it goes beyond copy and content to show them, not simply tell them, that they're making the right decision.
How To Use Social Proof
While there are many ways to use the social proof you collect, if you're just getting started, it can feel a bit overwhelming.
While sites like Google and Yelp allow your customers and clients to leave reviews in particular places, you might wonder what to do with things like testimonials.
Sharing them on both social media and on your website is a great place to start. From there you may also find yourself putting them on relevant print materials or collecting video reviews to share on your website as well. Getting creative with the way you share your social proof is a fun marketing approach that can yield great results in the long run.
The Elements Of An Effective Social Proof Process
While the type of social proof you collect and share might vary, more often than not some key pieces should be in your social proof process.
Collection Phase
For example, during your collection phase, you may decide to get names, visuals, and specific details.
Details are essential because they allow those that read the social proof to see themselves in those reviews and to use that feeling to decide if your product or service is truly right for them.
You'll also want to be sure you're asking the right questions of those who are kind enough to give you feedback. If you simply ask for a review, you may find yourself with a "They did a great job!"-style reply. And while that's always nice to hear, it's not exactly spectacular social proof.
If you decide to develop case studies, you'll want to be sure that they're data-driven and well-written so your audience recognizes you as an industry expert.
Curation Phase
In your curation phase, you'll sift through what you've collected and decide which social proof items to share on the various platforms where your brand is present. Getting strategic here will allow you to make the most of the reviews, testimonials, and case studies you have.
Sharing Phase
In your sharing phase, you'll want to put your strategy into action and measure your outcomes to see if the strategy for sharing social proof is having an impact.
And, because your social proof process will change and grow along with the rest of your marketing plan, working with a marketing team can help you collect, curate, and share social proof in ways that get you the best possible results each time.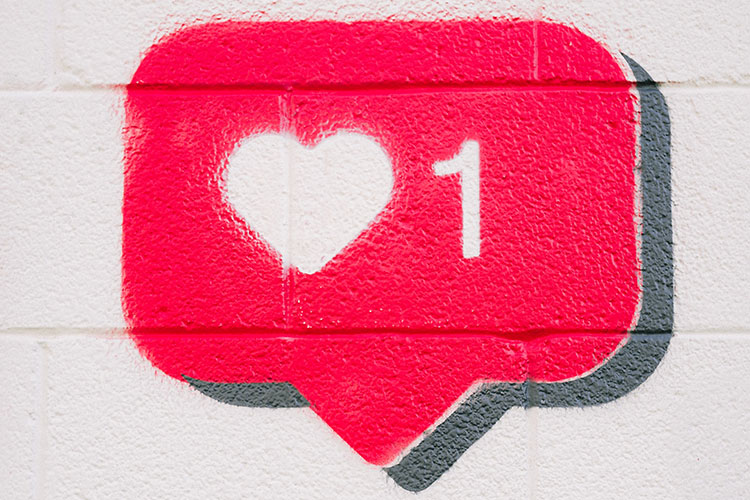 Put The Power of Social Proof To Work For You
If you're ready to learn more about collecting, curating, and sharing powerful social proof, reach out to us using our contact form here.
We can't wait to connect with you!