Have you been curious about influencer marketing? Are your competitors already using influencers in their own marketing campaigns?
If your company or brand has an online presence, especially on social media, there's no doubt you've seen the uptick in influencer marketing happen in real-time. Notable companies from Uber to Bumble to Converse are tapping into the impact of social media influencers to grow their brand and reach new, previously-untapped markets.
Whether you're selling a product or a service, you can make that sort of growth happen for your business too.
Today, we're exploring the key things you'll want to consider before you kick off your first (or next) influencer marketing campaign.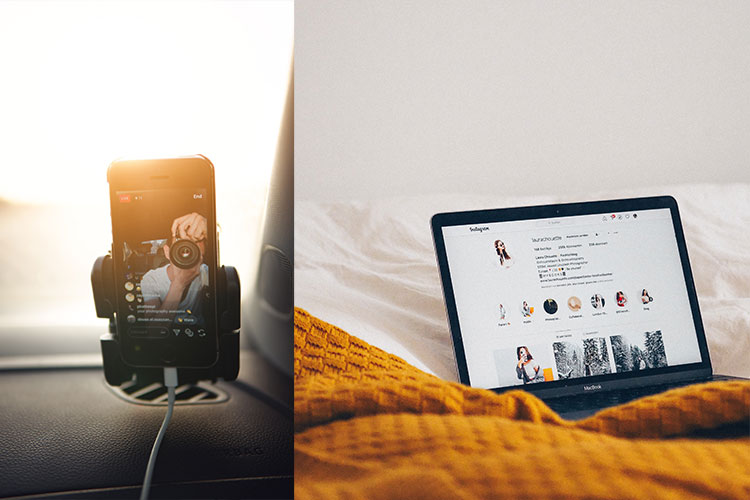 What Is Influencer Marketing?
Simply put, influencer marketing is marketing that engages your company with people who have some sort of influence over your potential buyers.
Often, the goal of an influencer campaign is to ensure that your product or service gets in front of a sort of "untapped audience" that might not otherwise know how you can help them.
Key 1: Use Influencer Marketing To Reach Untapped Audiences
The exact approach you use when working with influencers will depend on your overall marketing goals.
From social media, to live or virtual events, to YouTube to podcasts to blogs, there are influencers in every corner of the marketing world.
So, you'll want to evaluate where your audience is consuming content and where you may not yet have a presence to reach them. From there, you can consider the best ways to engage with influencers so that you reach them where they are.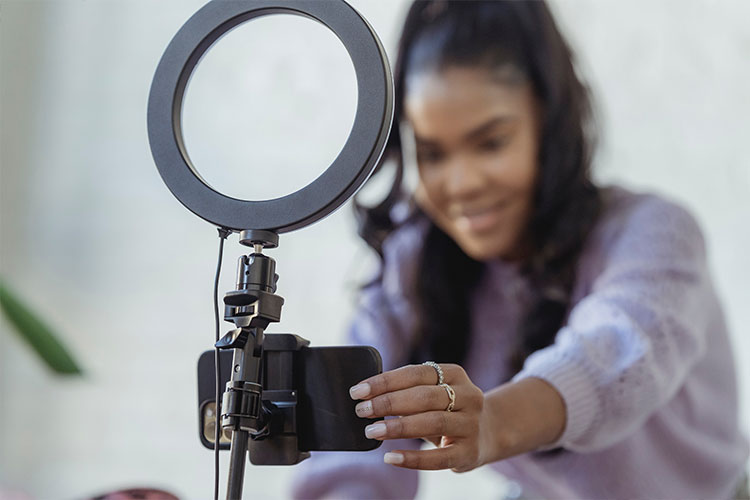 Key 2: Select The Influencers That Will Share The Love
Just like any other business relationship, it's important to find influencers that are compatible with your way of working and the goals you have for the collaboration.
While the specifics might vary, the collaborative relationship should be one where your influencer receives a benefit from your product or service that they're excited to share with their followers or other audience.
As you begin to look for potential influencer matches, consider how they create connections with their audience.
Does their brand voice parallel yours?
How many people are they reaching on the platforms you'd like to use?
Would they be a good "spokesperson" for your brand?
Do you think that your product or service would be a good fit for their audience as well?
These questions are good starting points for deciding whether to reach out to a potential collaborative partner, but you may have your own questions to add as well.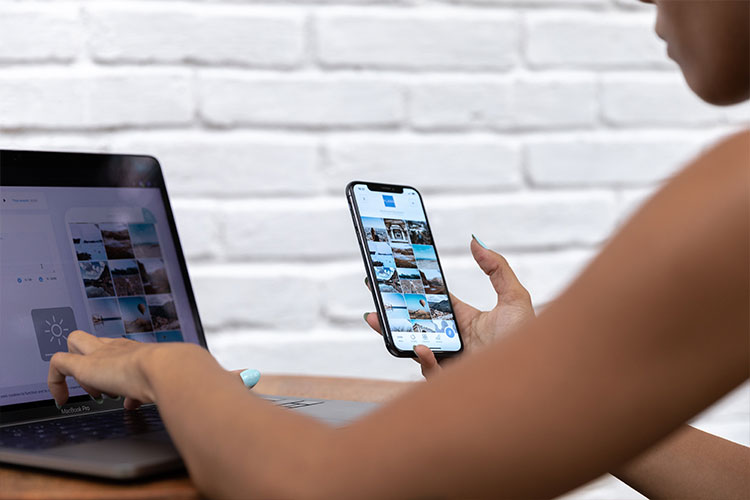 Key 3: Make Sure Your Audience Will Value Your Influencer's Perspective
While it may feel more productive to cast a "wide net" when reviewing potential influencer matches, we encourage you to really consider your own audience.
You'll want to be sure that anyone you bring on as an influencer is well suited to reach your specific audience and you'll want your audience to feel good about hearing from them too. Even if they're reaching a new and previously untapped audience, it's important that your ideal clients will take the influencer's insight to heart.
If they're someone your audience (no matter where they are) will appreciate, respect, and listen to, you've found your match!
If you're not so sure, think it over. Because, just like a great Google Review can help to boost your reach with potential clients and customers, the right influencer shout-out or endorsement can be a social proof boost to position you front-and-center with the prospects you'd love to convert to customers.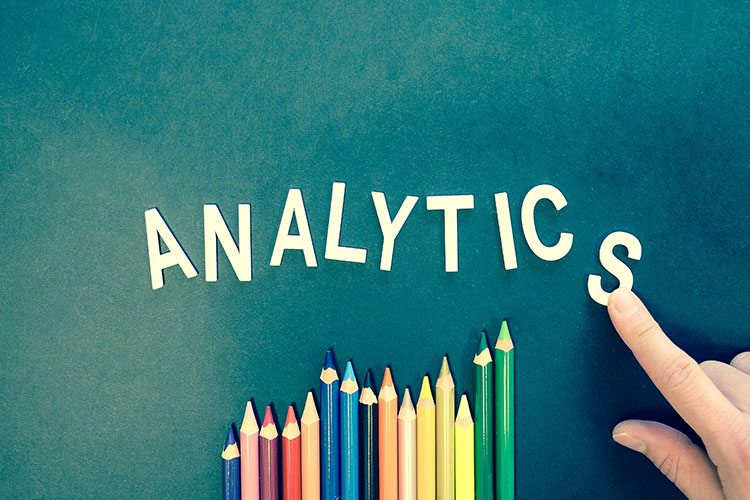 Where Most Influencer Marketing Campaigns Miss The Mark
Influencer marketing can work for most businesses. But it may not be the right fit for everyone. So, consider whether having influencer support is going to help you reach your ideal clients and achieve your marketing goals.
You'll also want to have those goals clear and quantifiable before you begin working with an influencer or set of influencers on a marketing campaign. Knowing the KPIs (Key Performance Indicators) that will determine the success of your campaign can help you and your collaborators get and stay on the same page.
If you're looking for increased traffic to your website, an upsurge in bookings or product orders, or a boost in your own social media following, be sure your collaborators know this so they can do their part to help you reach that goal too.
And while companies like Obviously can help to connect you with a database of influencers, and grassroots outreach to influencers can also help, there's still more to the marketing equation to consider.
That's because the most vital part of the process is the comprehensive strategic marketing planning that happens before you ever even contact a potential collaborator.
How To Get Started With Influencer Marketing
At Revelation Creative we know how to craft a game plan that makes influencer marketing work for you. If you're interested in exploring how influencers might enhance your ability to connect with clients and customers, contact us here.
We'd love to help your business grow with strategic, impactful influencer marketing campaigns.