No matter which industry you're in, there's a convention or trade show for it. Conventions and trade shows are great for many reasons. They are gatherings of many of the thought leaders within a specific industry. They allow you to see what's new and happening. They're also the perfect opportunity to network!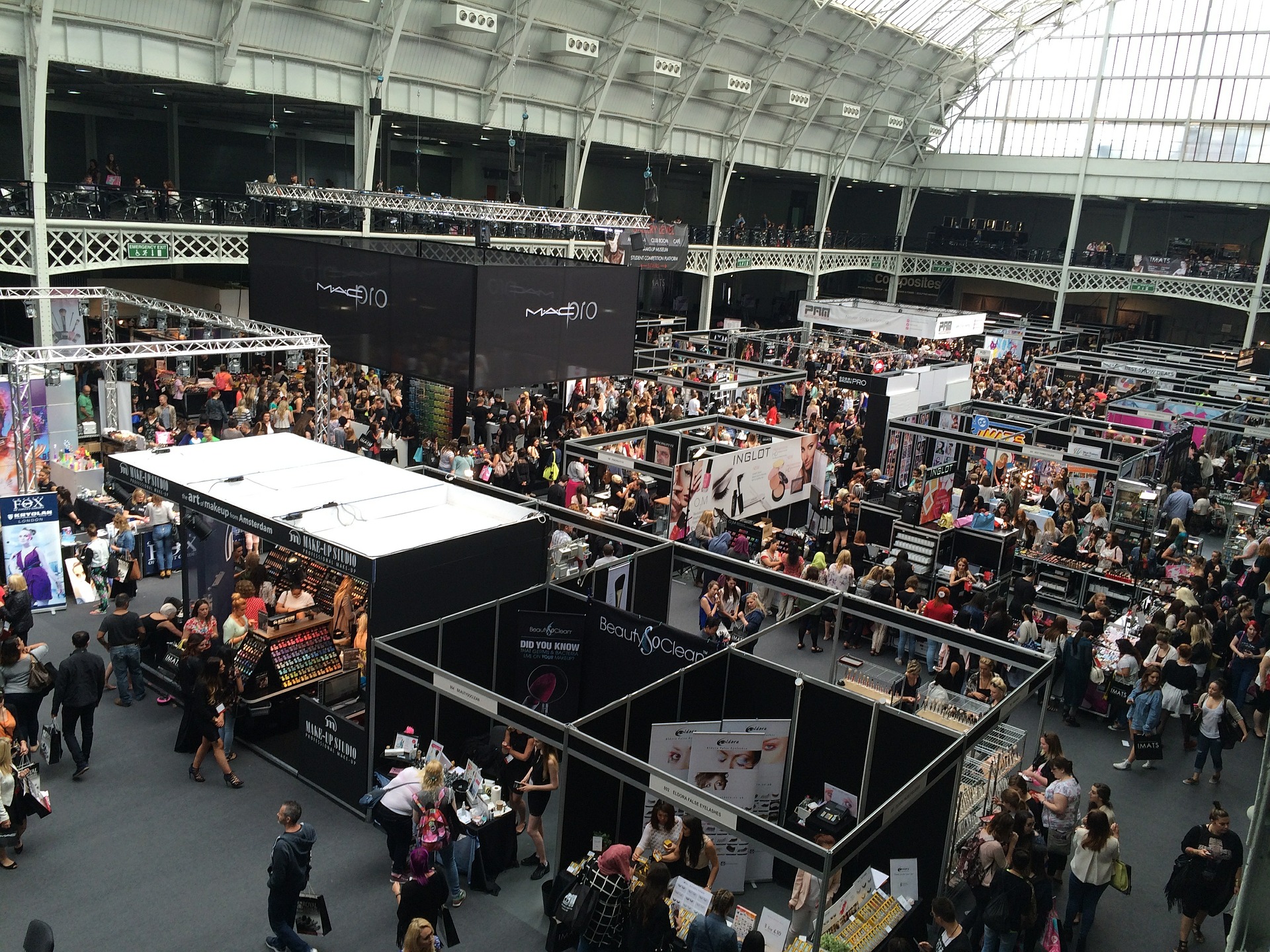 Even though there are so many pros (like the ones listed above and many more) a lot of companies steer clear of conventions and trade shows. But why?
When talking about trade shows and conventions with our clients, we hear many of the same reasons. Companies don't have the money or resources to attend. Some don't have the time. Others don't see the value.
We get it. Conventions and trade shows are intimidating. People see them as a lot of work.  When thinking about return on investment (ROI), some are unable to directly calculate what the time, money and effort put into a convention will get them. There are a lot of grey areas between effort and pay off – that much is true. However, we've found that attending is so much more beneficial than being absent from these events.
The most common misconception that revolves around conventions and trade shows is that you MUST have a booth. We advise quite the opposite for many of our clients. While a booth is a great place to hold conversations and display your brand, it is also very limiting. For one, they're expensive. They also need to be manned at all times. This forces your representatives to be metaphorically chained to the booth, thus missing out on everything else the convention has to offer.
What's our solution? Send representatives to attend the trade show or convention, especially if it's your first time. There's more flexibility when you're an attendee versus an exhibitor. Those representatives can partake in more of what the event has to offer than just the view from your booth.
While approaching events as an attendee definitely decreases the cost and the prep time, you still have to do some planning. Here are some tips we've found to be useful when attending trade shows.
Have a goal in mind.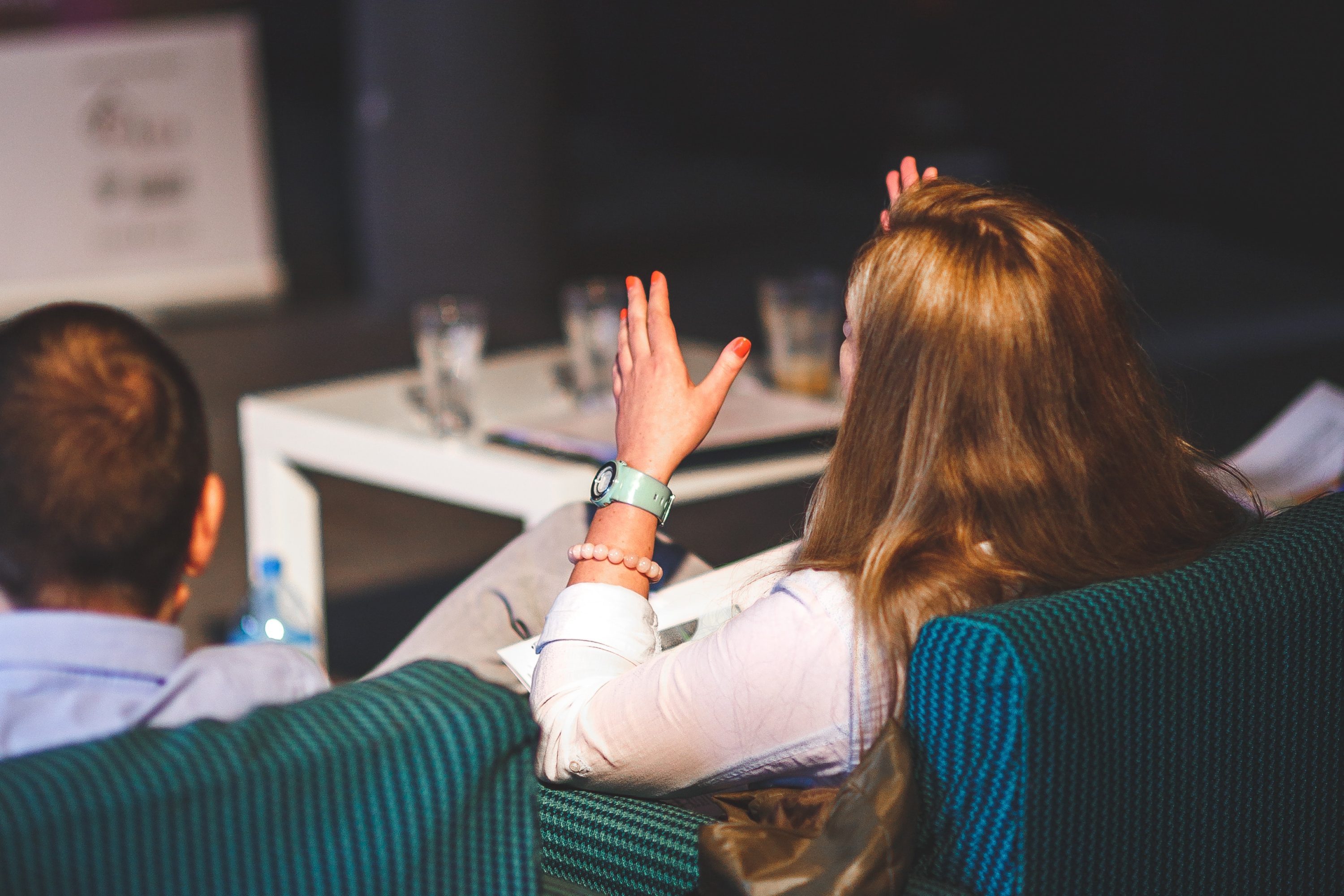 Your goal should be flexible, but it should still exist. Whether it's how many business cards you collect from your networking efforts, to a map of the booths you'd like to check out, it's important to know where you're headed.
Be a representative.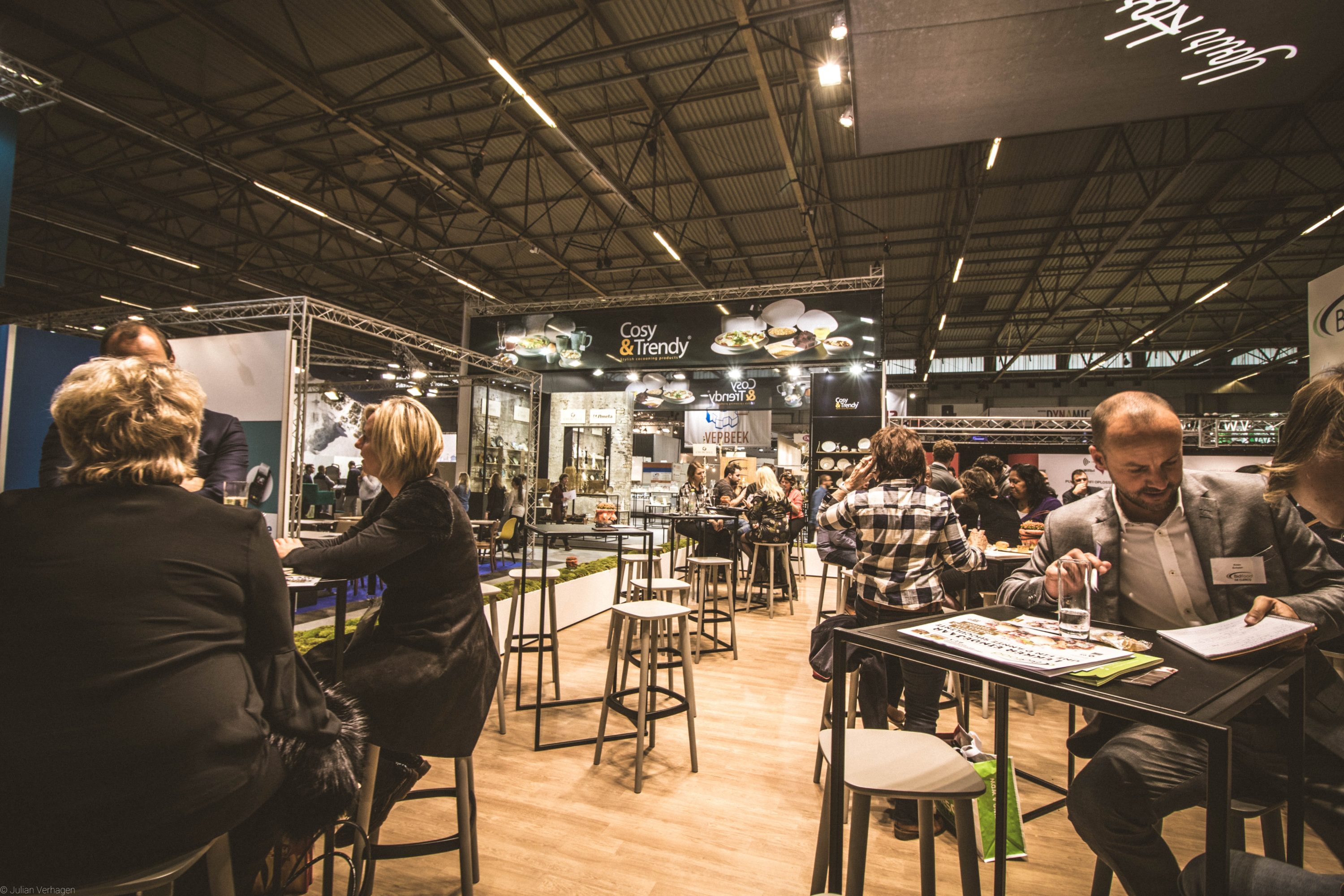 While exhibitors have their booths to leave an impression in people's minds, you don't have that luxury as an attendee. It'll all come down to how you represent yourself and your brand. Get creative with some company wearables or pass out information about your company. But, at the very least, always have a business card within reach to make connections. Don't be 'too cool' or too shy when it comes to having an elevator pitch prepared.
Learn something new.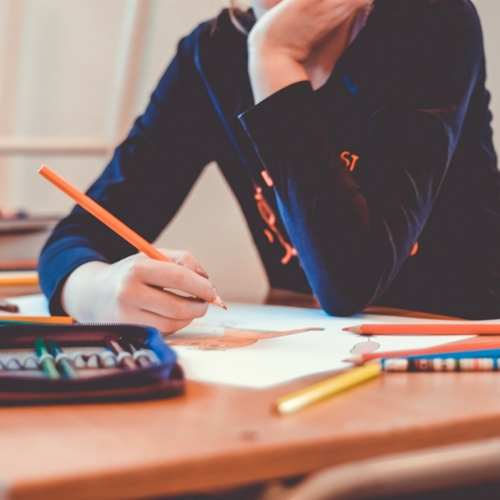 One valuable takeaway from any event should be knowledge. With so many industry thought leaders in one place, you're bound to learn something new. Make sure you've got something to share when you're back in the office that could help to keep your business propelling forward. Between panels, workshops, and networking, this should be an easy goal to hit.
Be social.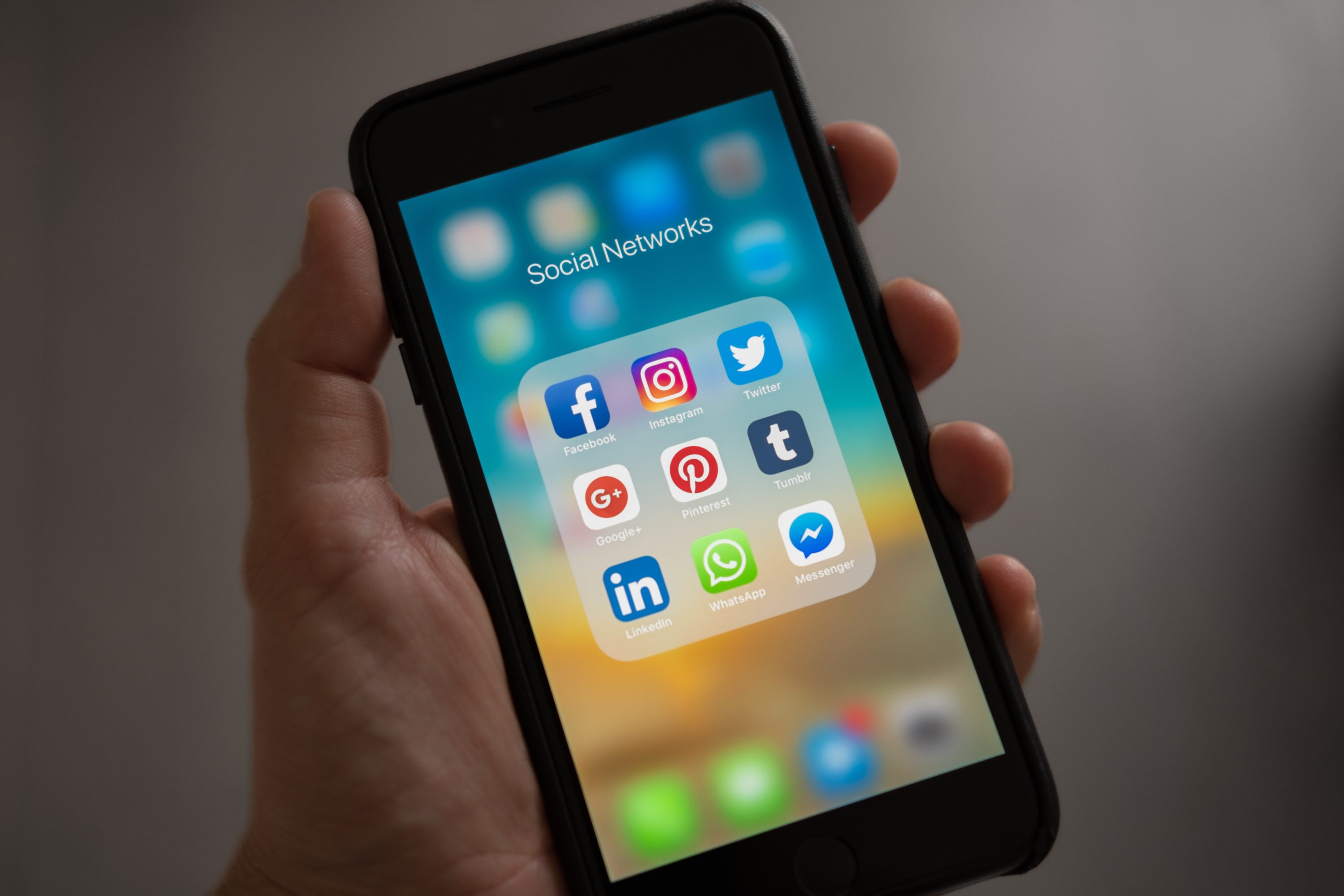 Even if the trade show or convention isn't active on social media, you should be. By posting what you're doing, what you're learning and what you're seeing, you're bringing your brand's network into the fold. It will show your followers that you're dedicated to providing the best and most up-to-date services out there. And it'll also show other attendees what you're up to. Connections can be made both in-person and online when it comes to these events.
Have fun!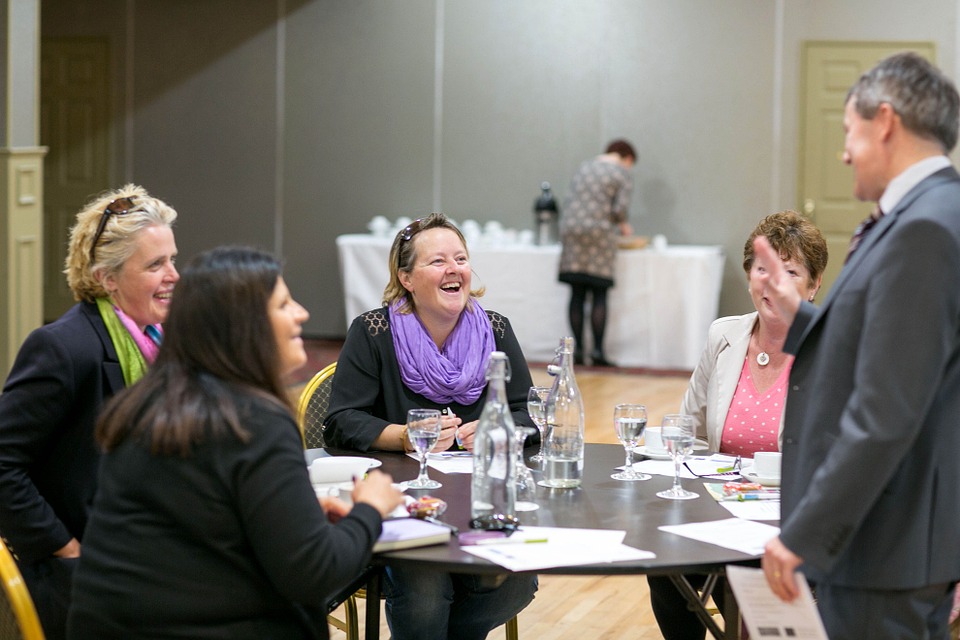 The worst things you can do while attending a convention is to be distracted or bored. You might have emails piling up, but if you're not present and having fun at a trade show or convention, it'll show. Embrace all of the opportunities the event has to offer. The connections you make while you're enjoying yourself are going to be that much more beneficial to your overall success at the event.
Now that you know what it takes to find success at a trade show or convention as an attendee, start looking for events for your industry! Talk to your network to see which they're attending and make a point to send representation to a few shows each season.
We hope to see you at event soon!