Spring is here! … Although in the Northeast, it might not feel like it.
With spring comes the inclination to clean and refresh. Spring cleaning isn't just limited to your home or office space. Let's get you thinking about your business objectives for the year! This is an excellent time to refresh and revamp your branding. The foundation of any brand is the logo. A logo's main function is to visually represent your business. One of the key things to consider when you're developing a logo is to answer the question, 'What's trending?'. For anyone looking to start a business or overhaul your existing branding, here are the top tips and trends to keep in mind for 2018.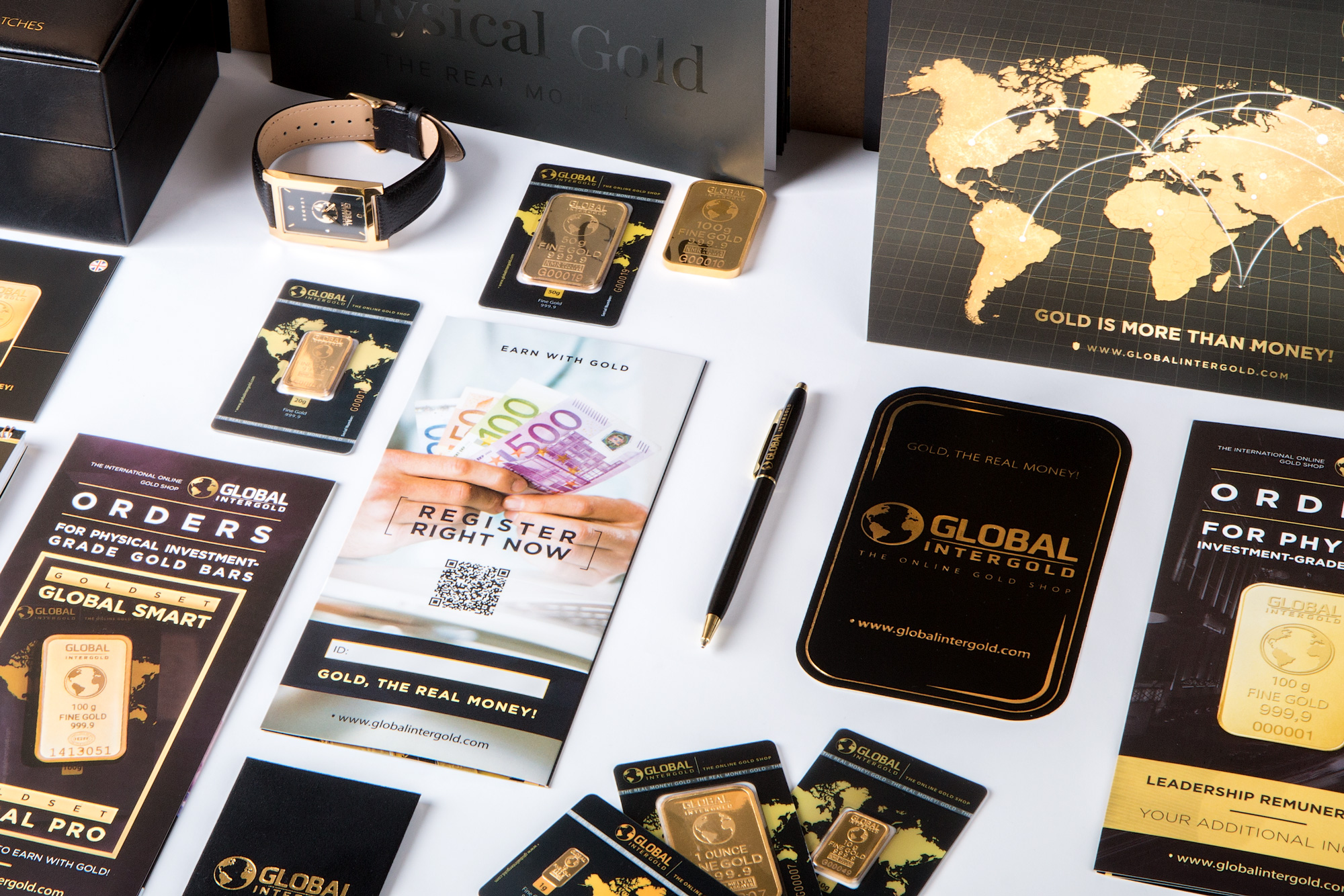 Make sure it's responsive.
If you have a Website, you already know how important it is to make sure its design is responsive. That means that no matter on which device your Website is viewed, it functions correctly and looks great. The same is true for your logo. Your logo is the foundation for any collateral you'll put into market. Make sure that it will compliment any format size as small as a business card to as large as a billboard.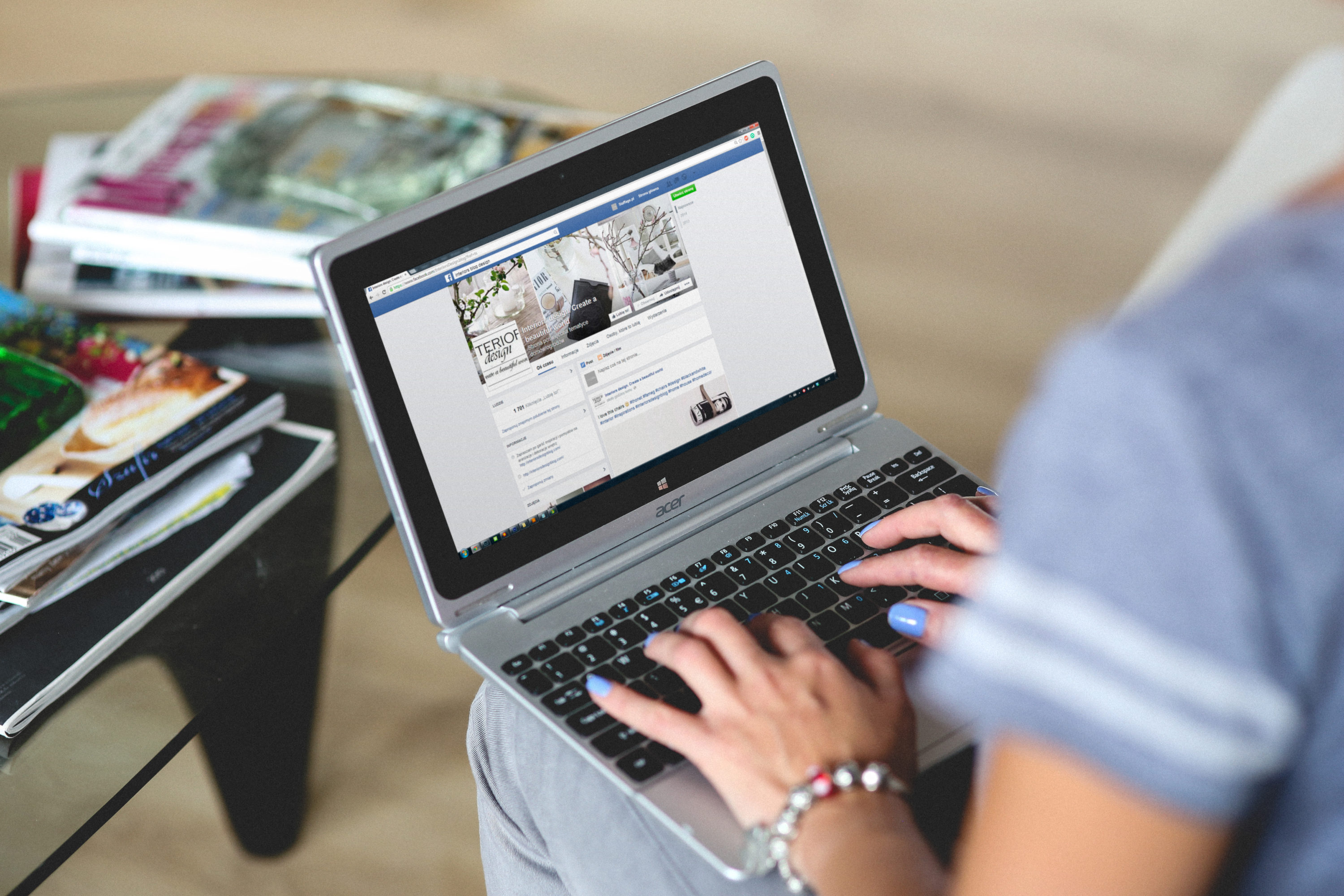 Optimize it for social media.
Making sure your logo looks good on anything from a flier to a banner is just part of building your brand. Consider how it will look or be recognized on social media. Creating a logo that's optimized for social media will deliver a consistent look from your Website to any of your social outlets. Consistency is key to allow for your prospects and customers to recognize your brand immediately no matter where they encounter your logo. Most social media images, from profile pictures to posts, are square. It's extremely beneficial to have a version of your logo that's simple and condensed. Follow this recommendation and you'll find it easy to nestle it wherever it's needed.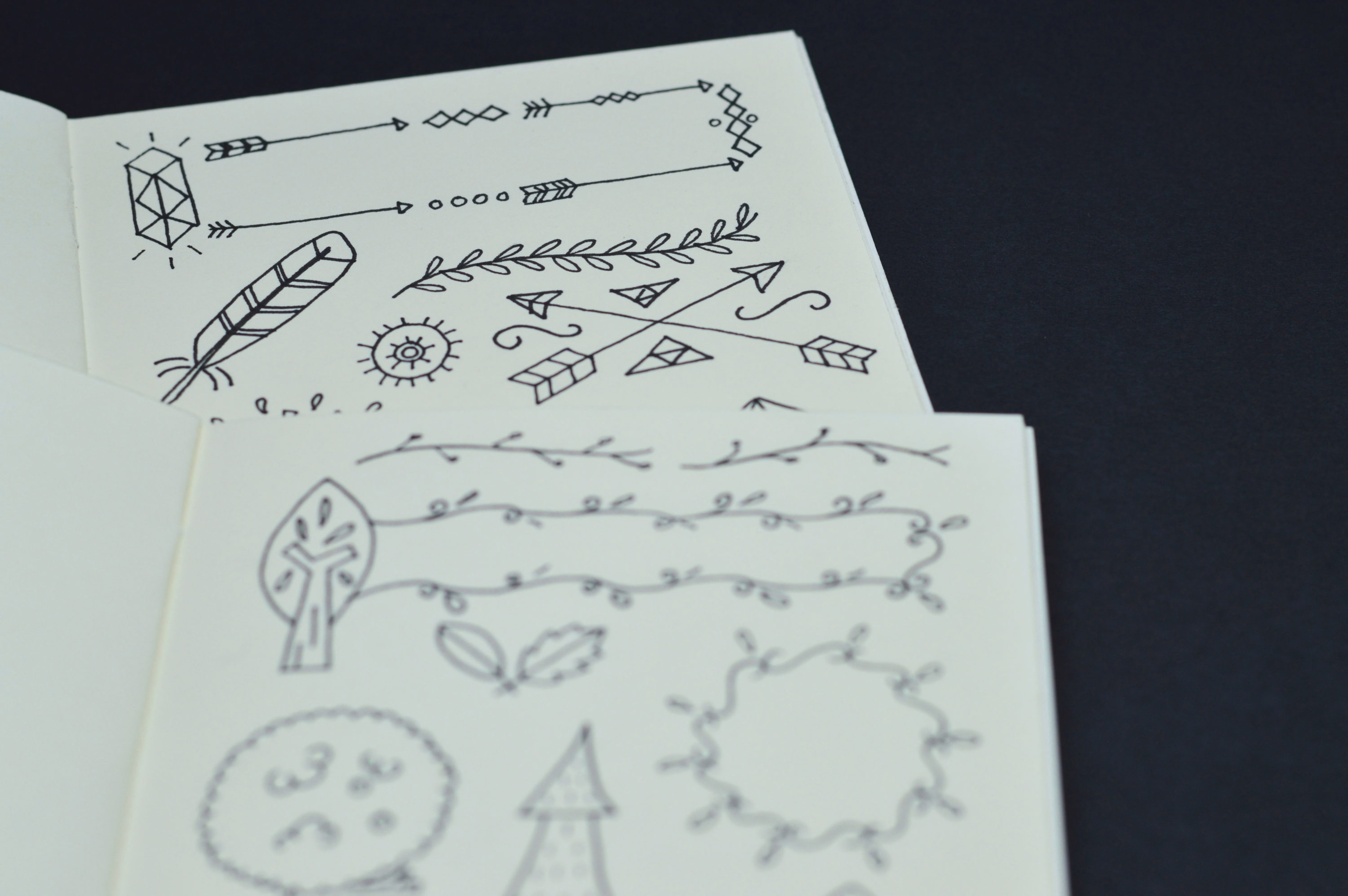 Simple shapes are key.
Building logos with simple, geometric shapes began trending in 2017, but it's only gained more traction since then. Sticking to the fundamental geometric shapes helps with readability and, ultimately, recognizability. Stripping down to clean lines with ample negative space supports the minimal, 'less-is-more' trend that helps keep the focus on the most important information. Not only are these shapes clean and elegant, but they also make recreating the visual aesthetic easy across all of your marketing collateral.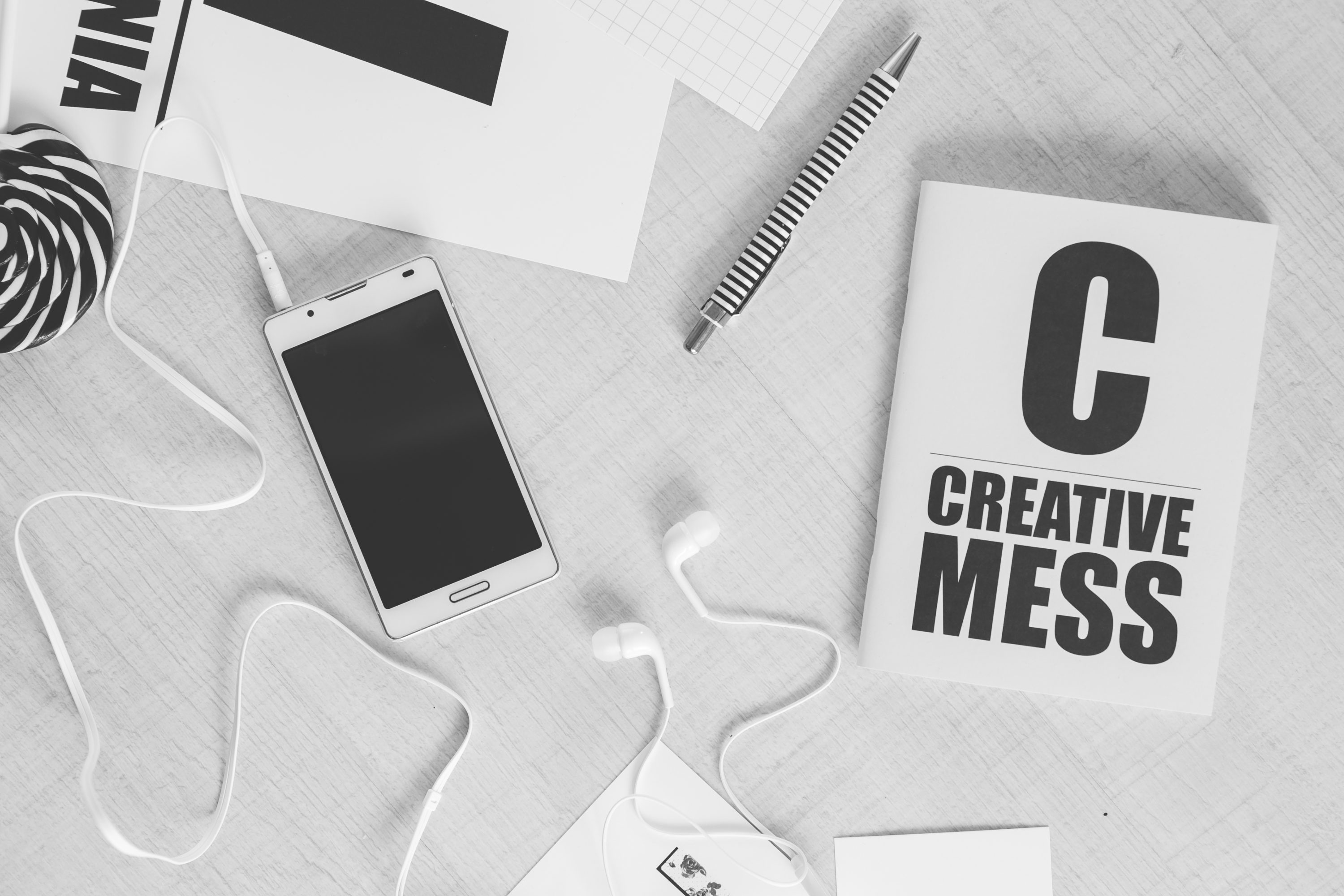 Use typography to stay ahead of the curve.
While there's been a huge shift to simplify the shapes featured in a logo, there's been an even larger push to explore how best to utilize typography. Type-based logos are extremely effective because they're simple and straightforward. Don't mistake that simplicity as being 'boring'. Typography is a major branding weapon. With it, there's so much opportunity to innovate. In addition to manipulating the kerning (distribution of space between letters), juxtaposition, and font combinations, consider split typography, chaotic typography, or even a handwritten effect.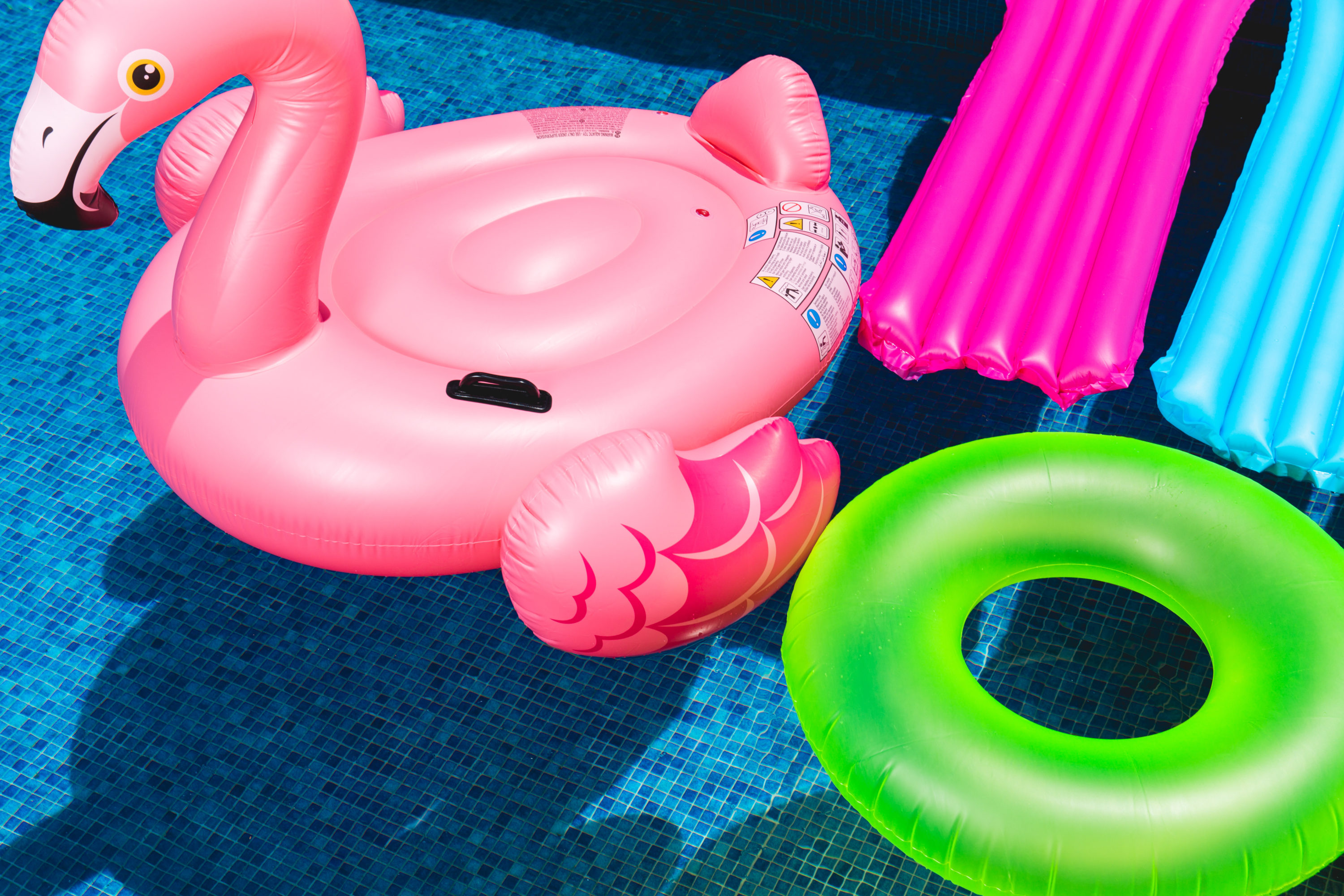 Don't be afraid of color.
The perfect way to stand out in your industry is with a vibrant pop of color. Bright colors will add a fresh, fun vibe to your overall branding. Using a vibrant palette will open many colorful opportunities for your brand. Using colors make your logo more eye-catching. Get creative with your selections. Find ways to overlap colors and elements to add depth and dimension to the overall design. With the right colors, the possibilities are endless.
It's important to understand that not every trend is the right fit for every brand. Before creating your new logo, or refreshing your existing one, take into consideration who your audience is. What messages are you looking to broadcast? Once you identify that information, incorporating the current trends will keep your brand feeling fresh and modern. Consulting branding experts, like the team here at Revelation Creative™, will help take the guesswork out of designing a logo that's right for you. Contact us today to find out how we can creatively visualize your brand.