Growing a business is no easy task. There are many hours of hard work and countless sleepless nights that go into moving the proverbial needle. While many quick fixes and hacks can get you ahead in the short term, there are only a few sure-fire ways to both get ahead and stay ahead of the curve. When we partner with clients, we go into those relationships with a long-haul mentality. We want to see them succeed, evolve, and grow for years to come. While every partnership is custom-tailored to each client, there are a few essential tips we advise across the board. Those key business practices are networking, education, and charity.
The Power Of Networking
We've all heard the saying, "It's not about what you know but WHO you know." and we absolutely agree! Growing and nurturing your network is crucial for any business, whether you're just starting up or have been in business for years. When you have a strong network, the potential for new business and qualified referrals skyrockets. But, you can't grow or foster that support system if you're not there networking.
It's no surprise to us why networking can be seen as an intimidating or daunting task. It does take time, and the payoff isn't always immediate. But, just because you won't see an instant return doesn't mean you should write it off. Here are some different networking situations that can benefit any B2B or B2C company.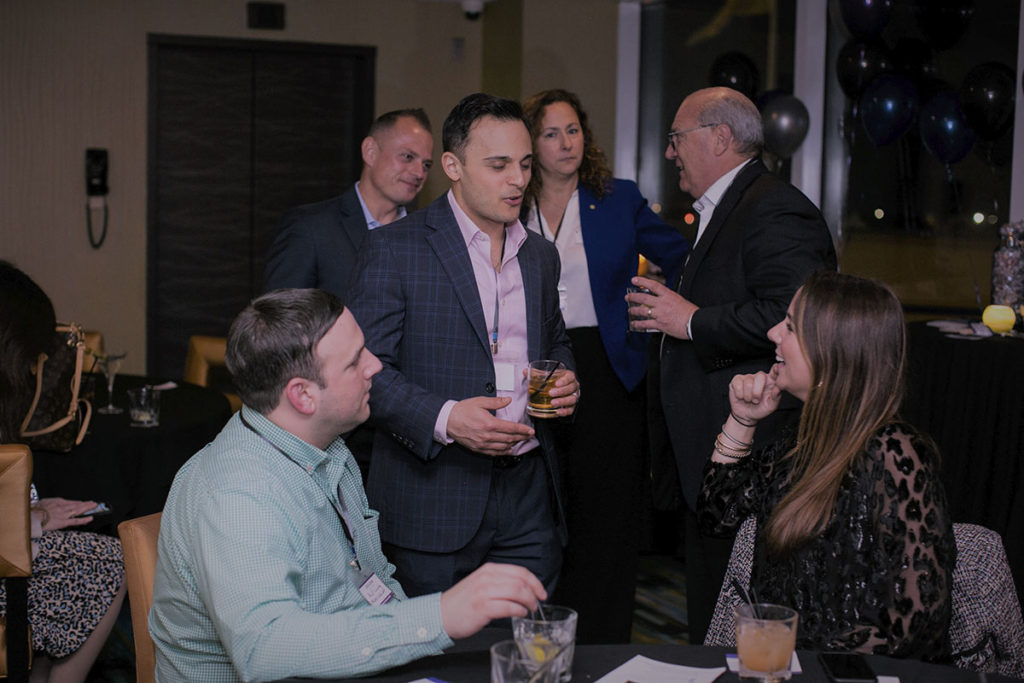 Types of Networking
Happy Hour: There's no better time to meet other business people in your area than at happy hour. Everyone is unwinding after a long day at work, ready to chat in a relaxed setting. A local happy hour networking event is perfect for networkers looking for a low-pressure environment.
Milestone Celebration: A company might choose to throw an event and invite local business owners and colleagues to celebrate with them. Take our annual birthday happy hour networking event as an example. Revelation Creative™ is the one celebrating with our friends, family, and colleagues, but that means we've brought together our network to mix and mingle while we do.
Speed Networking: Like speed dating, speed networking creates an opportunity to meet as many people as possible in a limited amount of time. It's sometimes harder to make lasting connections in this fast-paced atmosphere, but these events tend to garner the most amount of business cards. It's in the follow-ups where you can make your best impressions because cards alone do not yield quality relationships.
Educational Events: No matter your industry focus, there's no denying that the business landscape is continuously evolving. That opens up the opportunity to learn new tricks of the trade. An educational event is a great place to meet new like-minded people. In addition to swapping business cards, you can trade insights and advice, as well as continue the conversation about the event's presented materials.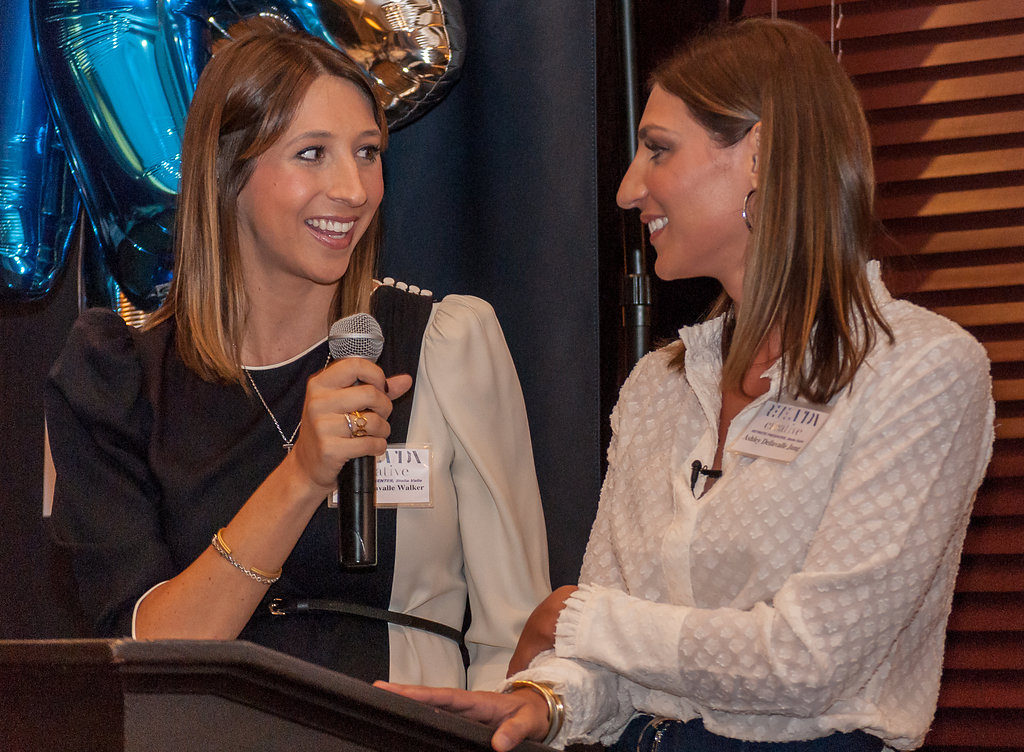 Education Is Key
It's almost impossible to get ahead in business without staying up-to-date on the latest information and trends in your industry. The more you know and learn, the more you can grow. There are plenty of ways to collect that new information to help keep you on top of your game. From trade shows and conferences, to lunch-and-learns and more formal presentations, it's important to stock your calendar when you can. Not only will these types of events help to enrich your company or business, but they'll offer up another opportunity for you to connect with other industry leaders.
We all have something to offer. If you're open to sharing your knowledge and insights, throwing your own educational event can help you reap more benefits. To be the facilitator helps to elevate you as a thought leader within your industry. That, in turn, will help your network to feel more inclined to refer new business.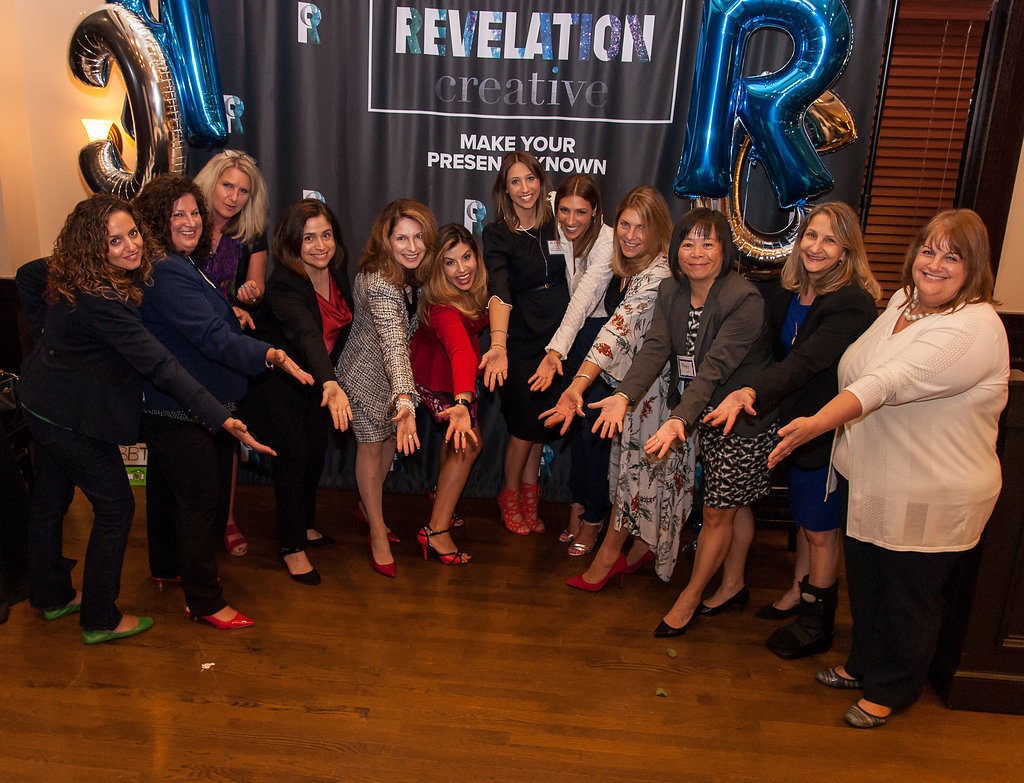 Charity Is More Than Good For The Soul
In today's market, consumers are more socially conscious. They do their research and use that information to guide their purchases or choose the businesses they work with. When your company donates funds, resources, and time to causes and organizations that mean the most to it, it sends a signal to those around you. Not only are you benefiting good causes, but you're also attracting like-minded individuals at the same time.
Raising money or volunteering time for charities is a great way to do your part to enrich your community. While your community involvement shouldn't be for the sake of monetary gain, it's essential to be active and present. Just as sharing your insight through educational events can elevate you and your company as an industry thought leader, being a charitable member of your community could do the same. The charity work that you do within your community will help to convey your mission statement more efficiently because actions speak louder than words.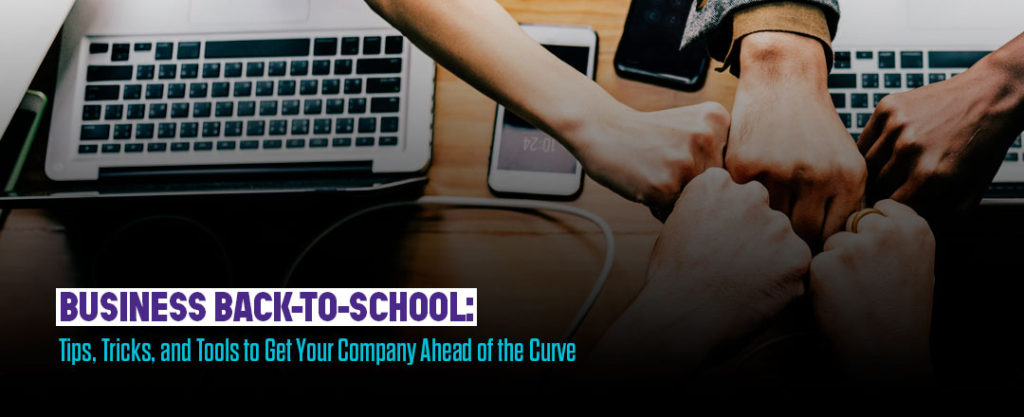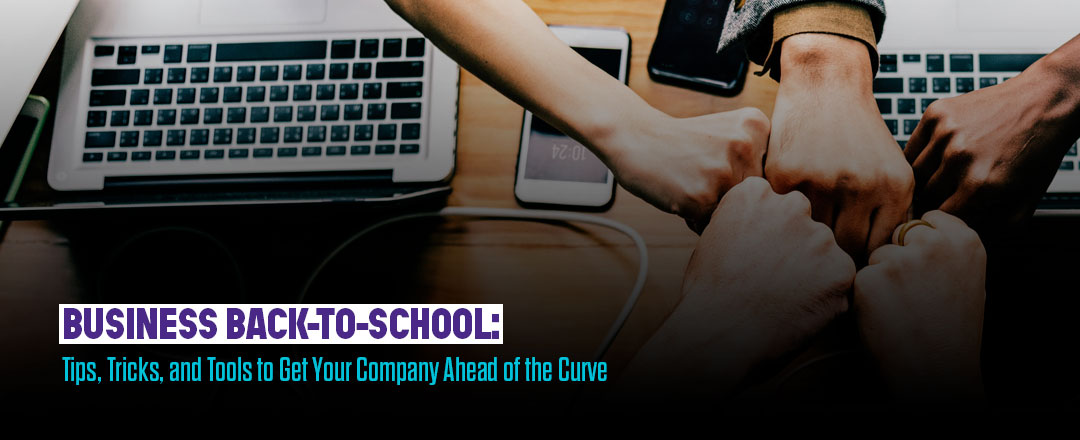 Join Us For A Night Of Networking, Education & Charity
Here at Revelation Creative™, we like to practice what we preach. If you're looking to get involved while making new contacts and learning the tips, tricks, and tools to get your company ahead of the curve, we've got the perfect event for you! Join us on September 18, 2019, at Ferraro's in Westfield, New Jersey, for our 2nd Annual Business Back-To-School event. The evening will start with networking before we sit down to enjoy presentations from our keynote speaker and sponsors. Proceeds from the evening will benefit CASA of Union County. For more information about CASA (Court Appointed Special Advocates for Children), please click here.
Tickets for our Business Back-To-School event are on sale now. Purchase your tickets early to take advantage of our deeply discounted early bird seats.
We can't wait to see you there!