In the US alone, there are millions of businesses, both big and small, trying to compete for consumers' dollars.
To stand out in this crowded marketplace, your marketing strategies need to be more powerful than ever. Not only are many businesses maneuvering for a higher position in their industry, but consumer expectations have increased drastically. With the growing popularity of mobile search due to the increased use of smartphones, consumers expect companies to have a strong presence both online and offline.
The stakes might be quite high, but it doesn't pay to pursue the ins and outs of every marketing channel. Trying to do everything is a surefire way to burn out. Plus, the marketing technique that works for one business may not work at all for your business. Marketing is complicated, and it can take some trial and error to find which strategies will perform well for your company, your industry, and your ideal customer base.
One of the hottest marketing strategies many businesses are using is influencer marketing. But is it right for your business?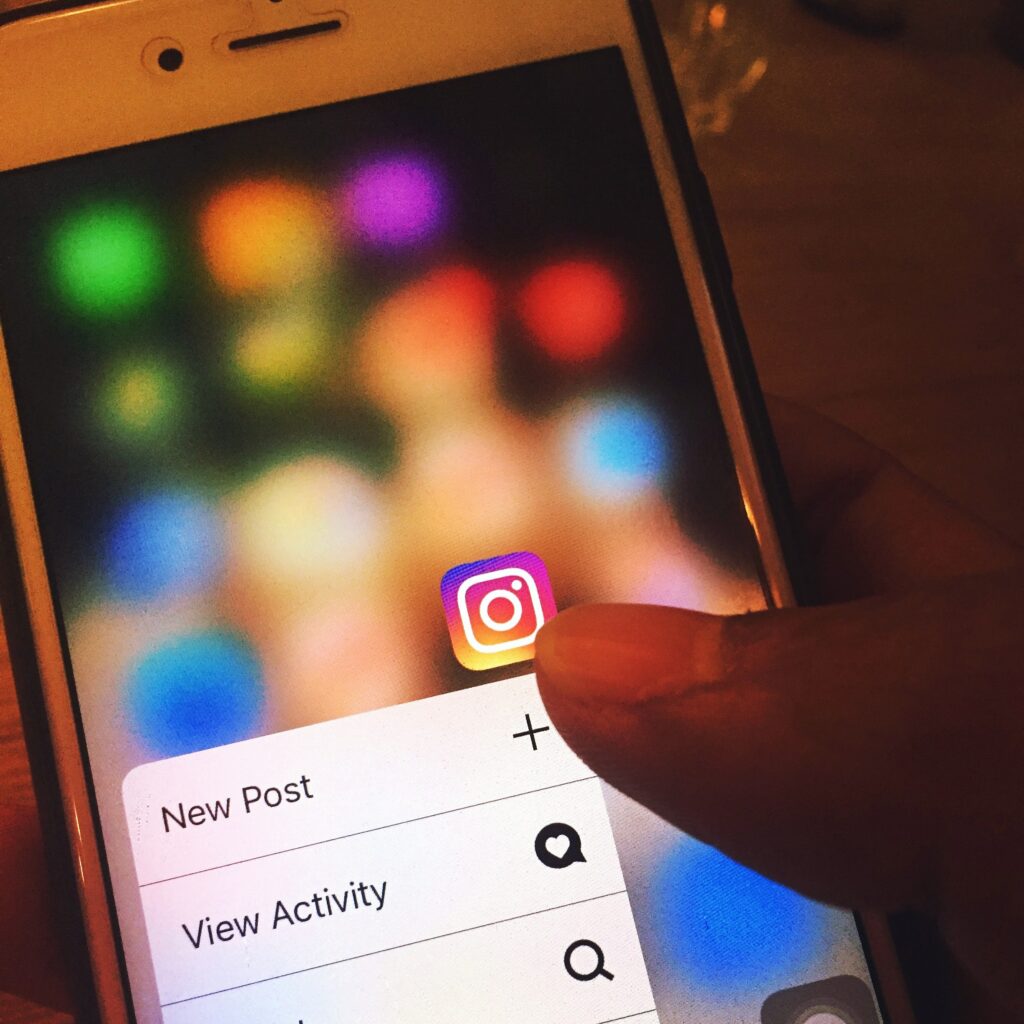 What is Influencer Marketing?
Influencer marketing involves reaching out to an influential person and getting them to promote your product or service. It's how you can get your brand in front of an established audience that the influencer has already taken the time to cultivate.
To be considered an influencer, the individual does not have to have a huge social media following. More important is their ability to inspire and persuade their audience to take action. An effective influencer possesses the following attributes:
Reach
It's all about engagement. Does their audience react to their calls-to-action? Is their community trusting and active? No matter the size of their following, it's important to consider the impact that particular influencer has on your target audience.
Credibility within your industry
Is the individual a good fit to talk about your products or services? If you sell healthcare products, it wouldn't be ideal to reach out to an influencer who is known for reviewing kids' toys. Take the time to examine their social content to ensure that he or she posts frequently about your type of products or services.
An understanding of effective salesmanship
A compelling influencer for any industry is one who is good at persuading people to try things without being aggressive or pushy. Ultimately, they'll act as brand ambassadors for your business, so you want to make sure their voice and tactics align with your own.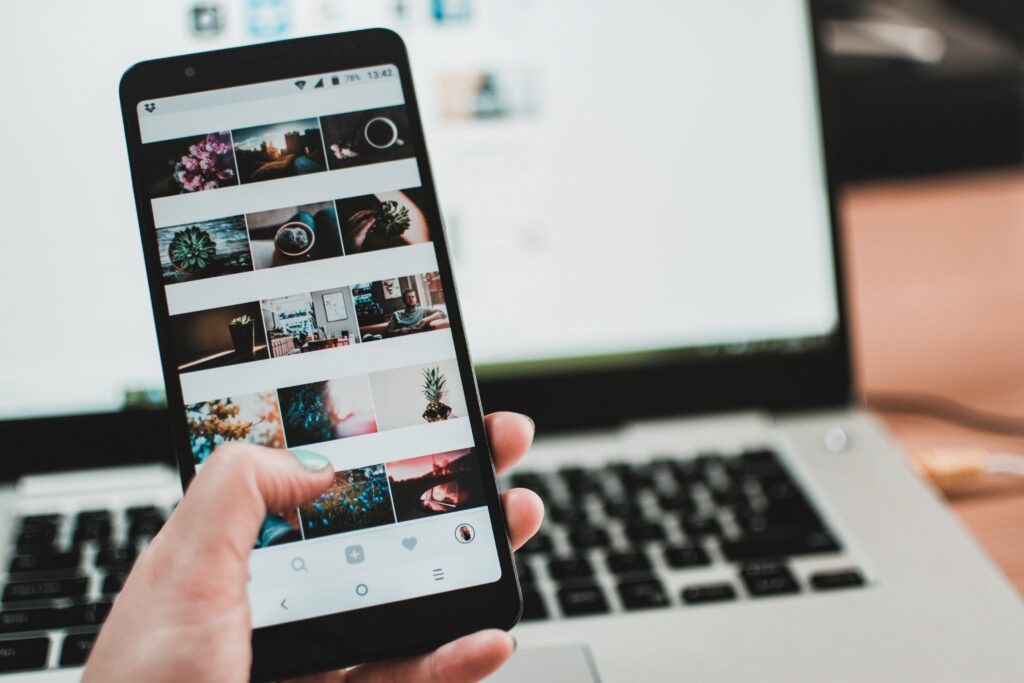 The Different Types of Influencers
When it comes to contacting influencers, there are so many different types to consider. It can be tempting to try to snag a high-profile personality to represent your brand, but getting their attention can prove challenging. That's no reason to get hung up, though. In many cases, micro-influencers whose highly targeted audiences and credible reputation within your niche will benefit your business just as much or even more than a household name.
Some types of influencers to consider include:
Actors
Musicians
Social media stars
Bloggers and vloggers
Photographers
Authors
Models
Entrepreneurs
Athletes
Finding and reaching out to an influencer for your brand requires some outside-the-box thinking. Once you pinpoint the individuals who align with your target audience, echo your brand messaging, and have a credible voice in your industry, it's time to consider collaborating with them.
What's in It for Influencers?
Influencers are usually looking for compensation to promote your products or services. Remember, they are giving you access to their audience, a fan base whose trust they have earned over time. When collaborating with an influencer, you have to make it worth their while to partner with you.
Most prefer monetary rewards, but there are multiple ways to ensure your influencer partners are well-compensated:
Paying them cash
Offering free products or services
Giving them referral incentives or commissions
Is Influencer Marketing Right for You?
When determining if influencer marketing is a good match for your business, there are a few questions to consider.
1) Does your product or service have mass appeal?
Before you dive into influencer marketing, you need to determine whether or not your product or service will interest enough consumers.
Every product or service has a purpose, and that purpose must be popular for it to be successful. Here's how you can gauge the appeal of your product or service:
How is your product or service mentioned in the news?
Are there similar products already on the market? How many?
Does it have a broad demographic appeal?
Will consumers feel excited to know more about your product or service?
These are all essential questions to ask yourself, your team, or your trusted colleagues before connecting with influencers. If your product or service has mass appeal, you'll be exposing it to a network of highly motivated consumers at the same time. In the current market, general or broad products and services tend to see the best return with influencer marketing.
2) Is your aesthetic up to par?
With all of the competition for influencers' attention, it's critical to have a professional look and defined strategy. Having this solid foundation will help attract your target audience and influencers alike.
First, let's talk about design, which plays a huge role in branding. No matter what you're looking to promote, good design creates an excellent first impression that will help to educate, inspire, and influence decisions. A well-designed site, product, or content gives influencers a reason to like, share, and promote your brand.
Before trying to collaborate with influencers, you should make sure you have a professional design to make it easier for audiences to recognize your brand. Strong branding should:
Communicate a clear message
Prove your credibility to consumers
Promote loyalty with new and existing customers
Next comes the strategy. Once you understand your objectives for the influencer collaboration, you can optimize your plans and implement them. Without a solid influencer marketing strategy in place, the process can get complicated, causing most brands and marketers to ditch the idea.
3) Do you have a social media presence?
Influencer marketing is heavily rooted in social media. To amplify the reach of the content, you need to have a social media presence of your own. Showing potential clients and customers that you're active and engaging on social media can help drive sales and further conversations. Having a strong social presence will give you an upper hand in influencer marketing because when said influencer posts about your product or services, you can take advantage of that interaction to have more meaningful engagement with your audience.
You don't have to try to capitalize on every social network for an influencer collaboration to be successful. Instead, start small. Identify the social media platform your target audience uses most and put your social media marketing and influencer marketing efforts there.
4) Are there influencers for your industry?
Engagement is the key to influencer marketing. By engaging with the right people, you'll set your campaign on the track to success.
Don't make the colossal mistake of contacting or collaborating with just any or all influencers out there. Make sure that the expert's audience matches your target group. Take the time to identify influencers based on audience type, content type and style, and level of engagement. A large following can sometimes be deceiving. The quality of their audience has more impact than the quantity.
Benefits of Influencer Marketing
Identifying whether or not influencer marketing is right for your business is half the battle. Once you do so, it's time to talk about the benefits of partnering with an influencer as part of your marketing strategy. Some benefits include:
Increased brand awareness
A deeper connection with your audience
Expansion of your customer base
An increased web presence
Boosted sales and business growth
As with all things internet marketing, there is no one-size-fits-all solution. You'll need to test, tweak, hone, and pivot your strategy to ensure you're reaping the greatest ROI. While influencer marketing may not work for a competitor in your industry, it might work well for your particular business.
Now that you know more about influencer marketing, it's time to make an important decision. If you're ready to get to the next level and give influencer marketing a try, contact Revelation Creative™ today to get started!