Looking Ahead To 2020
At Revelation Creative, we work with you to design everything from your website and your branded content to your marketing strategy, all so that your business can thrive.
So as 2019 draws to a close, we're looking forward to 2020 and bringing you 8 digital marketing trends that we're sure you'll be seeing in the New Year. Keeping up to date and ahead of the curve could make 2020 your best business year yet.

So let's get started, shall we?
Digital marketing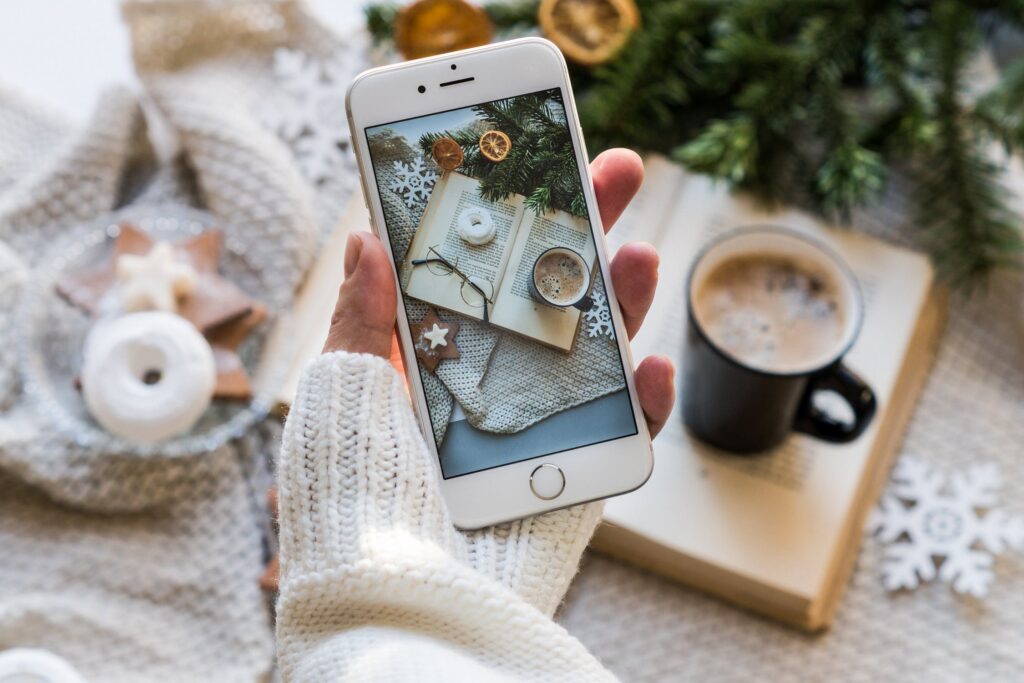 You'll Need Better Branding So You Can E.A.T.
Delivering amazing products and services to your clients is a given. You do that every day. And now Google wants you to bring that reputable, dependable, trusted experience to your online presence as well. In fact, they're combining "Expertise", "Authority", and "Trustworthiness" into their E.A.T. factor as they determine how to rank your content in search results.
So, your content and copy, branding, reputation management, and social media efforts will need to be able to define you as an expert (someone with writing chops and high-value content), an authority ( someone who knows your stuff), and a trustworthy source (you have trusted links pointing to your site or content, signaling trust from others).
At Revelation Creative™ we know how to position you and your brand to make sure that your Google E.A.T. factor is on point.
Long-form Content Trends Continue
In 2020 the trend toward more in-depth pieces of content will continue. The trend toward 1,500 words that we saw in 2019 will essentially double to around 3,000 words in 2020. That's because long-form content tends to get more backlinks and traffic than short-form content on the same topic. And this means that the traffic to those sites will see a boost.
And if you're looking to establish your credibility as a trusted resource for customers and site visitors, make sure that your content and copy creation team is well versed in SEO and ready to create consistent, high quality, and long-form content that meets and exceeds Google's ever-expanding baseline and provides your clients with high-value content.
Semantic Keyword Research Matters
You may have heard that you should write for people, not Google, but in 2020 that will become more than a suggestion: It will become an essential strategy. And one way to do your homework as you get down to business with your digital marketing copy is to find relevant semantic keywords for what you're writing. These are the search terms and keywords that take into account the way a customer or client will find you, the questions they'll type into Google, the goal of the searches they're doing, and search terms related to your offers or content.
For example, if you're offering a guided tour of New York City, semantic search terms might include things like "NYC tour" "Empire State Building", "Broadway tour", or "Times Square". In 2020, you'll need a digital marketing team that can save you time and help you grow your business using semantic keyword research so that you show up in the searches that will get you in front of your new favorite customers.
Graphic & Website Design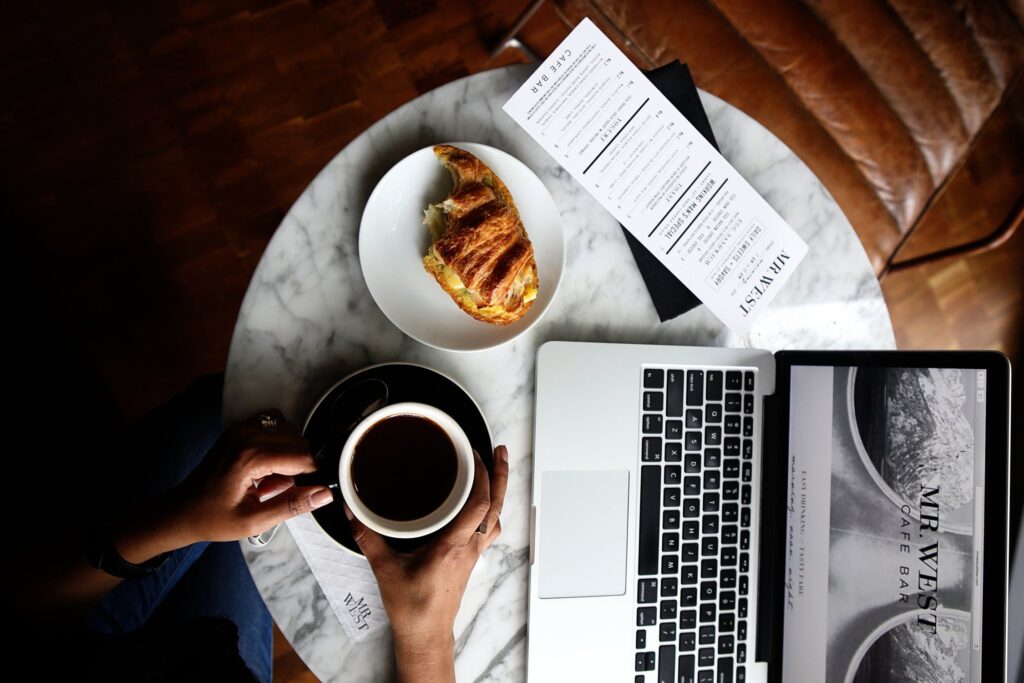 Websites Will Go Dark
No power outages here. But in 2020, designers are going to lean into darker backgrounds that allow design elements to stand out in contrast to the darker background. This could make 2020 a banner year for eye health, as dark backgrounds reduce eye strain while looking visually stunning at the same time. Did we mention they'll save battery power too? And this option to "go dark" will work perfectly with the trend toward bold and neon accents and thematic elements.
If you're designing a new site in 2020, you might use a darker background or choose to optimize your site so that it can be seen in "dark mode" on your customers' phones. Not sure how to make that happen? The team at Revelation Creative™ can help with that!
Minimalist Design Reigns
Simple, easy to navigate sites will be the order of the day as super-minimalist design takes over.
Photo and video elements will become even greater focal points as designers ask users to think less about how to navigate the site and more about what they find there.
Copy, content, and SEO get to shine in minimalist designs because customers spend more time interacting with the site than trying to figure out how to get what they need.
As you design your site, you'll want to make the user experience as streamlined and simple as possible. You'll also want content and copy that converts visitors into customers without overwhelming the simple and crisp design of the page. That way, your customers can get the most out of it.
Social Media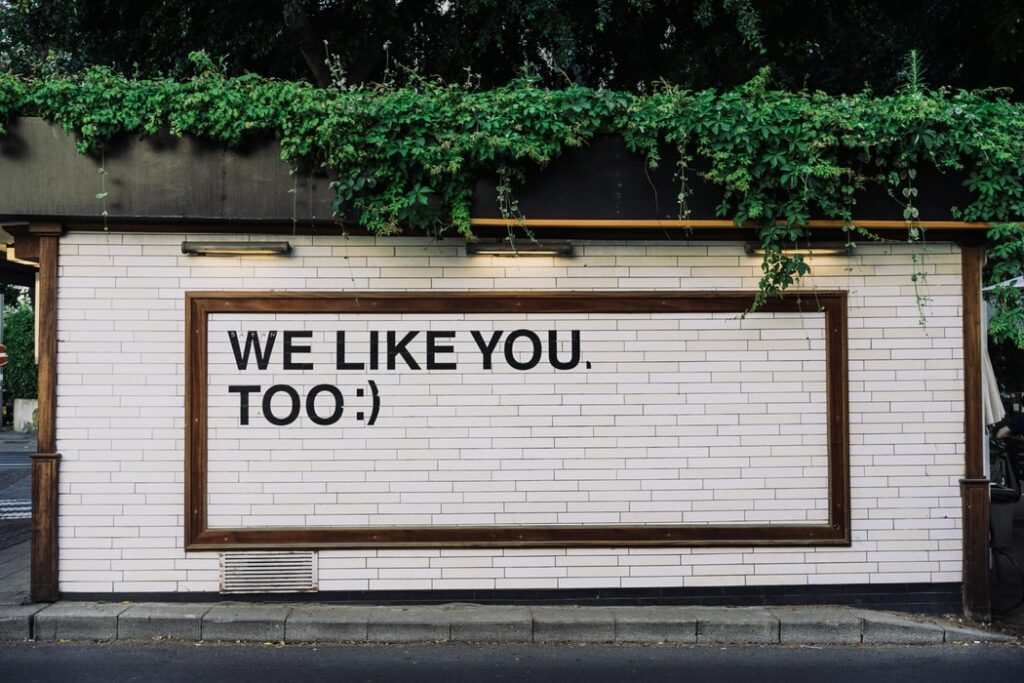 Instagram Is Removing Likes.
What does that mean for you and your business?
The buzz is not unwarranted. When Instagram removes likes, there will be little superficial "clout" factors left on the social media giant. That means that developing a following that's loyal and engaged is going to rely more on authentic interactions — things like live video, and opportunities for interaction.

Looking for ways to make that happen? Think Instagram and Facebook live videos, polls, comments, private Facebook groups and social listening campaigns. Copy and content still matter here, but the way you use them is evolving.
You'll See More User-Generated Content Campaigns
From reposts to discounts to donations to worthy causes, brands will continue to incentivize faithful followers and customers to create content for them. If you've ever seen a company ask its Instagram followers to "Tag us" in photos wearing their new eyeliner or sweater, you've seen the call for user-generated content in action.

It's going to be an even bigger deal in 2020 as more brands go after Gen Z and Millennials while offering clients of all demographics the chance to "be a part" of something big within their companies.
So, as you craft your marketing strategy, explore ways to make organic interaction, sharing, and collaboration (including influencer marketing) work for you. And because likes are leaving, this authentic and customer-created content is a great way to truly connect with your customers regularly.
Making It Personal Will Pay Off Big Time in 2020
While you can't yet personalize your social media posts for certain demographics (Keyword: YET), you can work to connect with particular customers through more focused ad campaigns, and that approach will become an even more successful one for those who adopt it in 2020.
Ready to put this into action in your business? Your ad campaign strategy can focus on the needs and pain points of a subset of your customers. Once the strategy is in place, your content marketing and the copy in your ads can drill down and address that subset of customers in that "you read my mind" sort of way.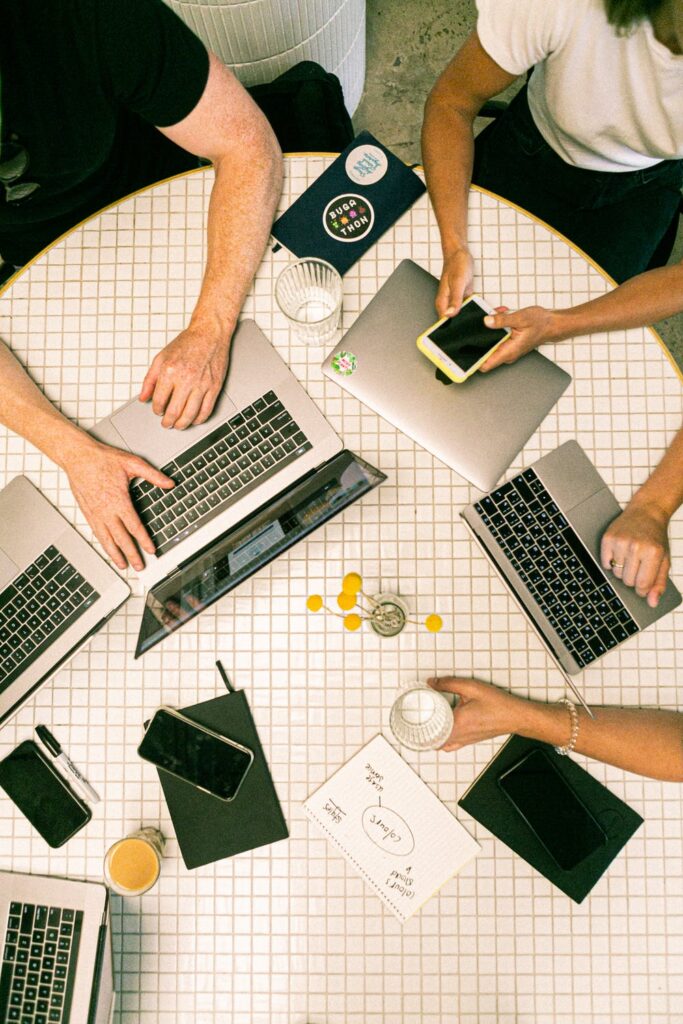 What's In Store For Your Business In 2020?
Whether you're looking to create a beautiful website, engage a social media audience, or craft a digital marketing and branding campaign that will connect you to more customers in 2020, the best way to reach your goals is to have a supportive, knowledgeable, and driven team behind you.
If you're ready to make 2020 your best year yet, the team at Revelation Creative™ is here to help!Reach out to us about your goal and we'll get started today!