This year, the Revelation Creative™ team designed several awesome opportunities for our community to gather together, connect, and collaborate. From our Spring Networking Happy Hour to The BASH, our events were unforgettable and we can't thank you enough for being a part of it all!
But maybe you missed one of our exclusive events.
Or you're feeling some FOMO about Business Back-to-School.
Or maybe you just want to learn what you can from our networking and marketing events so you can put that knowledge to work for your business.
Don't worry. Today we're giving you a recap of this year's events and some insight on how we leveraged the power of event marketing to make each event insightful and transformative for those who attended and their businesses.

Finally, we'll share our thoughts on why you should be leveraging the power of event marketing in your business if you haven't already.
There's so much to share as we look back on this year's events. So, let's get to it!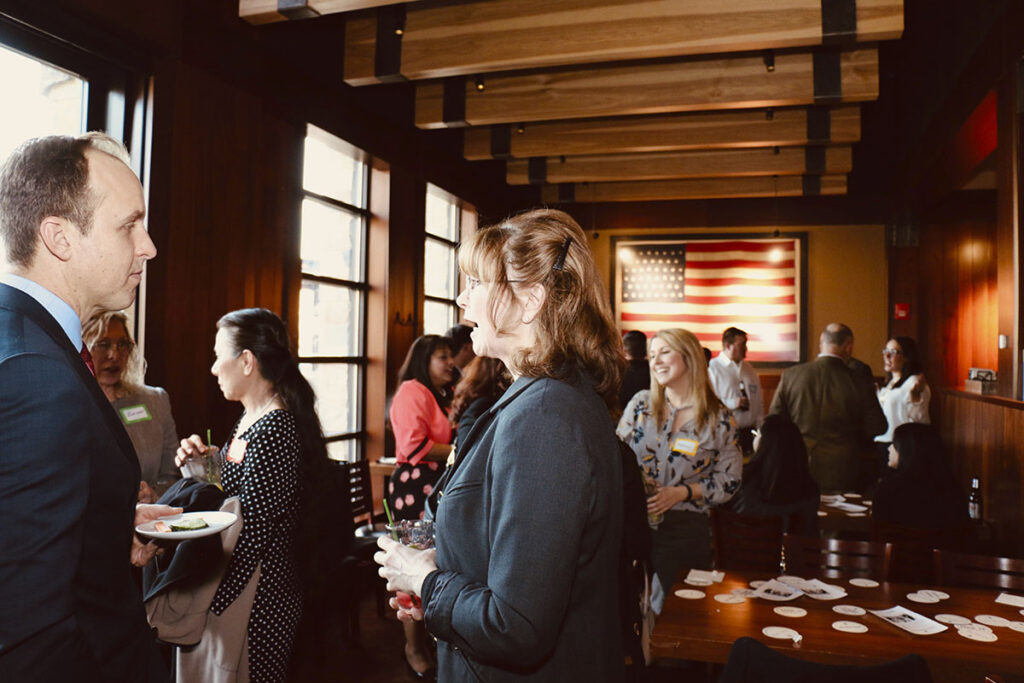 Spring Networking Happy Hour
We kicked off our Spring Networking Happy Hour with a fun icebreaker so that everyone had the chance to get the most out of the mix-and-mingle part of the event.
Redstone American Grill in Bridgewater, NJ kept things fun and delicious with light fare and great cocktails. And the event was a great chance to network and connect with local brands and businesses.
Our guests had some fun and got down to the business of creating connections in a welcoming and supportive atmosphere at an event designed just for them.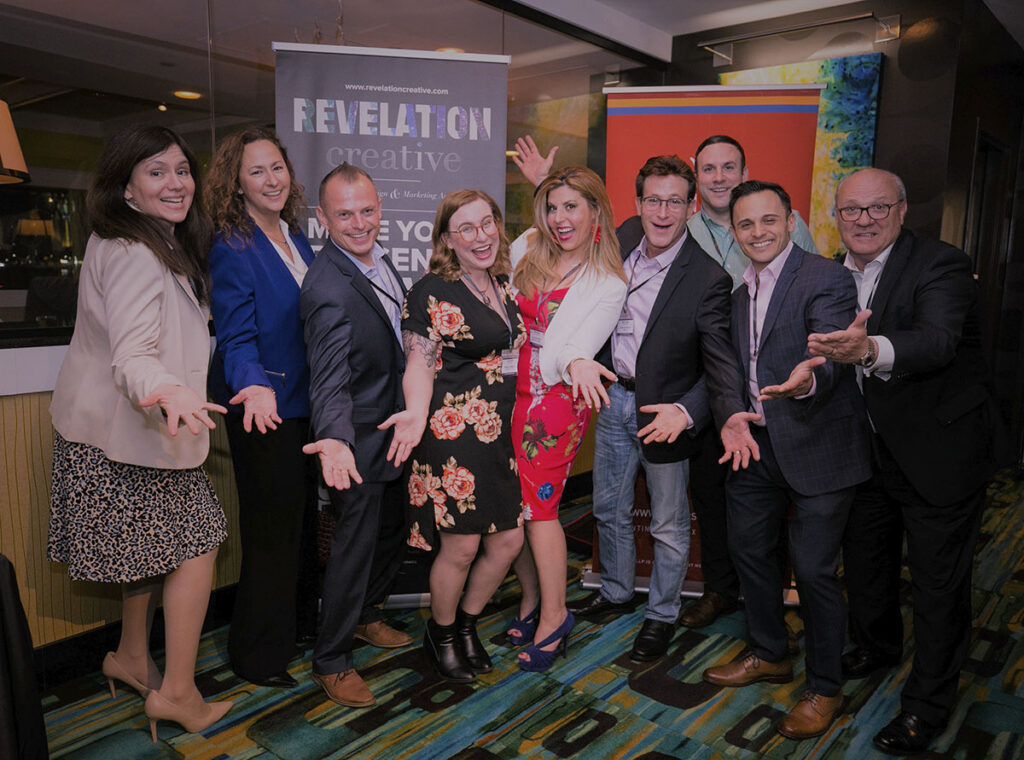 The BASH
This event really lived up to its name. Our invitation-only event offered the hand-selected attendees of the annual New Jersey State Bar Meeting and Convention a chance to network and build relationships at a stunning restaurant overlooking the State Marina.
The BASH attendees experienced all that the Chart House in Atlantic City had to offer, from food to views. And because the Revelation Creative™ team never rests on their laurels, our guests enjoyed some excellent music, engaging games, decadent food, and unexpected surprises.
The exclusive guests mingled as they exchanged business cards, insight, and advice with other entrepreneurs and business owners.
The Revelation Creative™ Difference? We gave confirmed guests a sneak peek at who would be attending the event so that they could prepare to make their best first impressions or reconnect with some familiar faces that evening.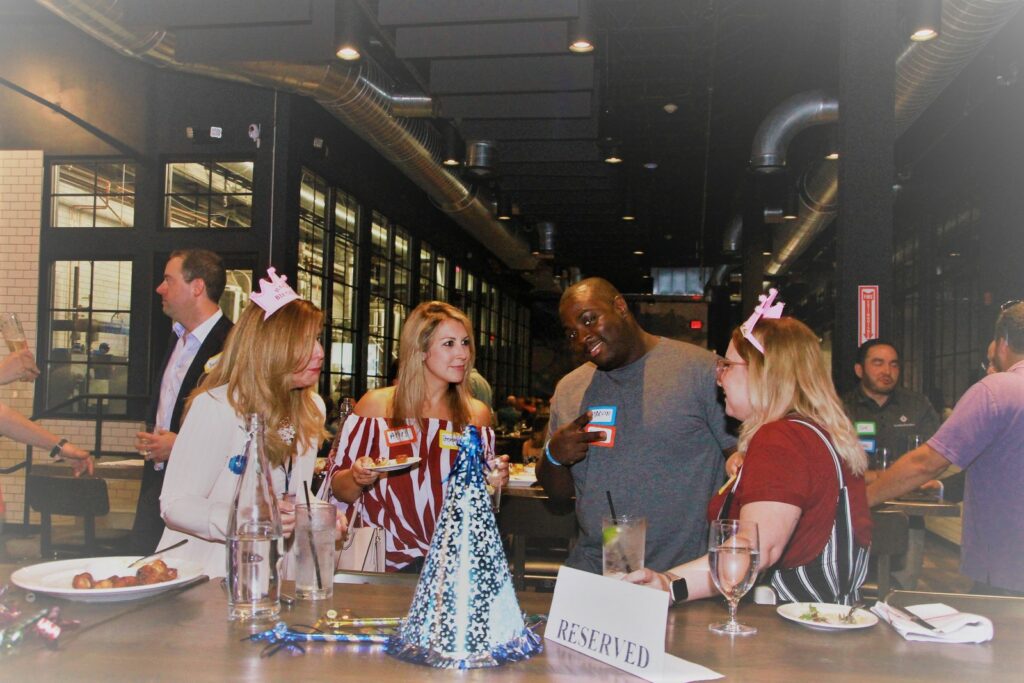 Our 2nd Birthday Networking Party
Our Birthday Party was one for the ages! We combined our signature networking event (complete with an icebreaker, networking, and great food and drinks) with the celebration of the company's 2nd birthday and the experience did not disappoint.
It may have been our birthday, but our guests got all the presents, including a chance to connect with our team and an amazing group of entrepreneurs and business owners.
We can't wait to celebrate our 3rd birthday with all of you next year!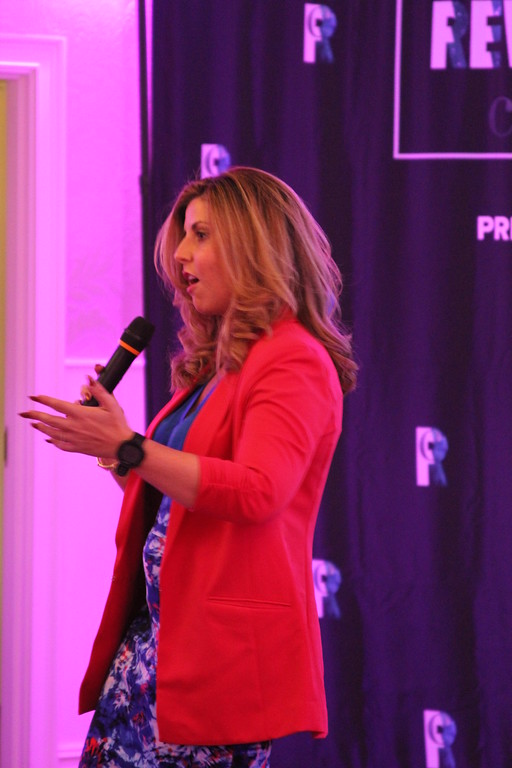 Business Back-to-School
Our Business Back-to-School event brought together a powerful group of entrepreneurs, business owners, and thought leaders to learn and network in a fun and informative environment. We had time for mingling, trivia questions and prizes, and a photographer on hand to capture the whole evening.
We covered a lot of ground that day including trademarking, accounting, banking, and marketing as we explored what's truly needed to grow a company.
And because we believe in giving back, our 2nd annual Business Back-to-School event benefitted CASA of Union County which helps to fund court-appointed special advocates for children. It was a privilege to do our part to ensure the safety and advocacy of young people in Union County, and we're grateful to be able to leverage event marketing to make a difference in our community.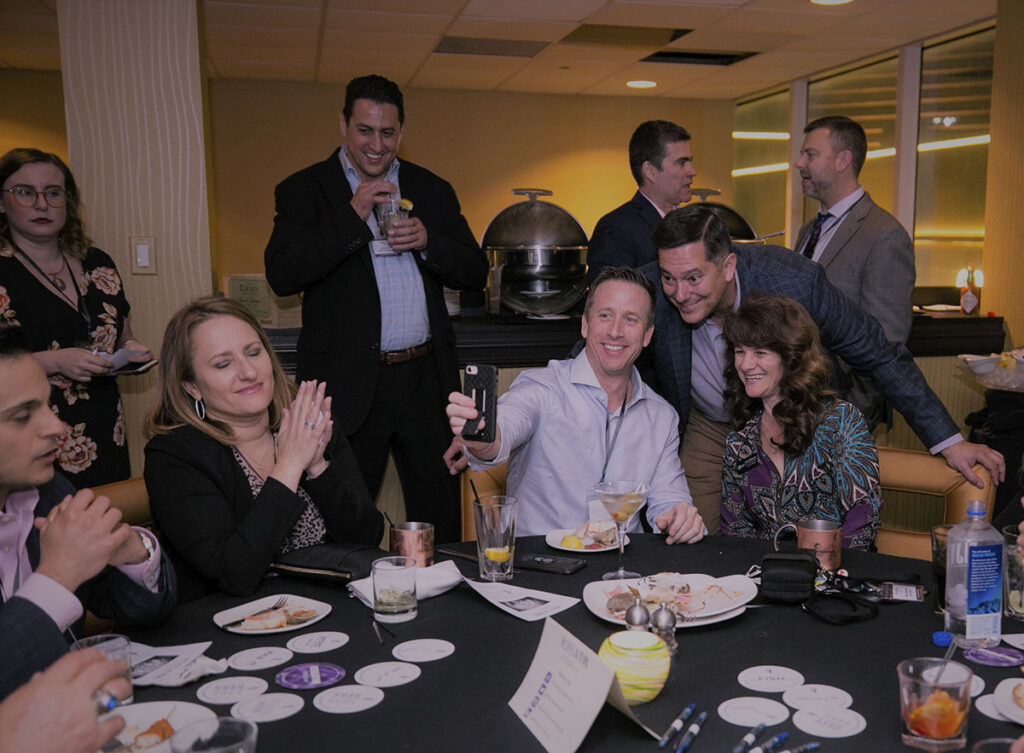 Why You Should Be Creating Your Own Event Marketing Experience
As you can see from our jam-packed year of phenomenal events, networking and event marketing can connect you to your clients and allow for the free flow of ideas and resources. Simply put, event marketing helps you grow your business, find your customers and make their lives so much better as you connect and collaborate.
There are several other bonus benefits to event marketing too! You'll keep up with the latest trends in your field and across the industries that you love. You'll attract your ideal customer or client with your event offerings, and you'll get a better sense of what your customers are truly craving so you can craft marketing campaigns for prospective mentors, partners, and clients alike.
The Bottom Line on Event Marketing?
You'll offer your guests the opportunity to connect with colleagues, potential customers, and the leaders in your business as well. And by adding that kind of value, you'll position yourself as an awesome resource for them in the future. That combination of providing chances for networking and building your own brand makes event marketing a powerful tool for any business. That's why it's is an ever-growing marketing strategy for some of the world's biggest companies.
If you'd like to begin leveraging event marketing for your business, big or small, we're here to help.