Second to the public health fears brought about by the COVID-19 pandemic are the very real concerns about the health of the economy. The pandemic has thrown businesses and workers into a state of uncertainty, and annual marketing plans out the window.
While you should be prioritizing communication over marketing right now, it's important that marketing professionals consider how they can help lead their companies as the pandemic shifts from an immediate crisis to a new normal and onto recovery.
Prioritize your resources
Now is a good time to take stock of how the pandemic has impacted your business and marketing plans. What resources are still available to you? How can you use them? Things to look at include:
Ongoing and upcoming projects
Internal workflows and processes
Marketing platforms and their activities
Current and upcoming budget commitments
Business partnerships
If you don't have a business continuity plan, put one together. Business continuity plans have tons of benefits, including building confidence among customers and employees, maintaining brand value and, of course, preserving organizational operation.
Maintain communication and marketing budgets
While budgets may be feeling the shock of market volatility, you shouldn't automatically slash your marketing budget. Regardless of the best marketing strategy for your organization, it's essential to maintain communication volume at this time. Particular messaging strategies may change but the fundamental need is still there.
Assess your goals
It's not enough just to see where you are at right now. You need to reevaluate your goals in light of current market conditions. What can you realistically hope to achieve right now? How can your goals be aligned with supporting your customers and community?
If you were focused on targeting new audiences before, now you might reorient towards addressing your current customer base. If you were looking to launch new digital services, is it essential to continue with a launch or should plans be redirected towards more timely campaigns?
While we're in the thick of the pandemic now, you should also consider what your goals should look like for future stages of recovery.
What will the landscape look like in three months? Six months?
How can you align your goals for recovery, as well as current conditions?
Get smart on your analytics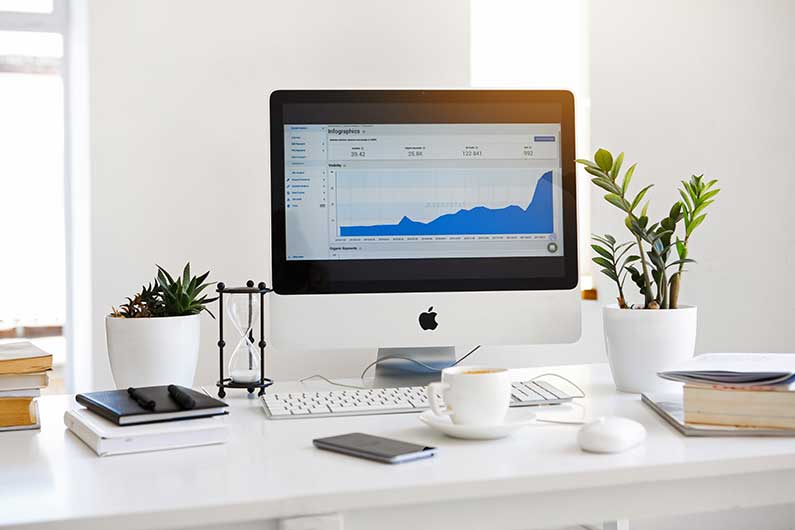 Once you've pulled together all your resources, you need to analyze them. It's especially important to take a look at the data on your ongoing projects. What value do they generate for your customers and for your business? Now is the time to really prioritize data-driven marketing decisions.
How do you know if they're generating value? Compare them to your marketing goals and see how they measure up. A word of caution, though: there are many data points to draw from. While it can be tempting to do a deep dive into the information available, you'll get more usable results by being selective.
Data is most easily accessible for digital marketers, but don't forget to consider any data from print and in-person marketing efforts. While you might not be able to incorporate activities such as outreach events right now, tracking the impact they have had for your organization will help you understand your bigger picture.
Review your positioning
Now is the time to develop. Consider how you position your products and services so they highlight ways they can help others right now.
Think about:
How have events impacted your customers?
Are they experiencing major financial difficulties?
Is your geographic area of operation in a hot spot? Or has there been relatively little activity…but a lot of worries?
No matter who your customers are, you should review how your products or services are positioned so that you're being sensitive to your customers at this time. This might include:
Adjusting pricing
Refresh messaging, content, and calls-to-action
Offering alternative services for customers
Changing focus from products and services to community values
Update your brand guide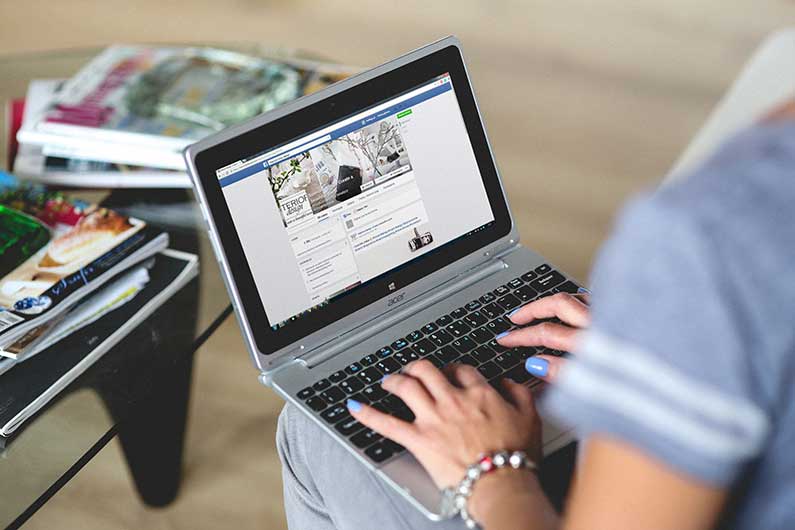 Your brand guide was built on an assumption that there wouldn't be a seismic global crisis…but here we are. Now that we're in the middle of one, it's imperative to review those assumptions and make adjustments. You should look at:
Mission, values, and positioning
Personas
Voice, tone, and messaging
Social media guidelines
Focus on your values
No one knows exactly how the economy will rebound from the pandemic crash. However, you can never go wrong by prioritizing your core values in your marketing. Your values are one of the things that help you stand apart from competitors.
We're living in unpredictable times right now. Public health conditions change daily across the country, and so does the economy. It's a challenge for everyone.
Can you predict what comes next? No. But by taking stock of your resources, marketing practices, and your audience's needs, you can provide the leadership your business needs to find stability during these turbulent times.
And when recovery has started? You'll be ready to hit the ground running.