If you search for anything about marketing nowadays, you'll come across the ever-present adage, "content is king" more times than you can count. The problem with creating content is that it's not cheap. That, paired with other potential roadblocks like not being a writer, not knowing what to write about, and not having the time to produce quality content, many small to mid-size businesses skip this critical marketing step. If they don't entirely neglect it, they may cut corners by not paying the 'king' the time and respect he's due.
While you might not have the time and resources to create original content, other people do. That's where content curation comes in to save the day.
Before we talk more about how you can use content curation, we wanted to make sure you know what it is and what it is not.
Content curation is the process of finding content that is relevant to your audience and presenting it to them in a way that adds value. Whether you're sharing articles and videos on your social media accounts or adding commentary to a blog post, content curation will save you time and money when it comes to content marketing.
Now that you know what it is, it's important to explain what content curation isn't. Content curation is not about plagiarizing other people's work and presenting it as your own. When you copy from other websites, you're creating duplicate content and search engines, like Google, can and will penalize your site for this.
Why You Should Be Curating Content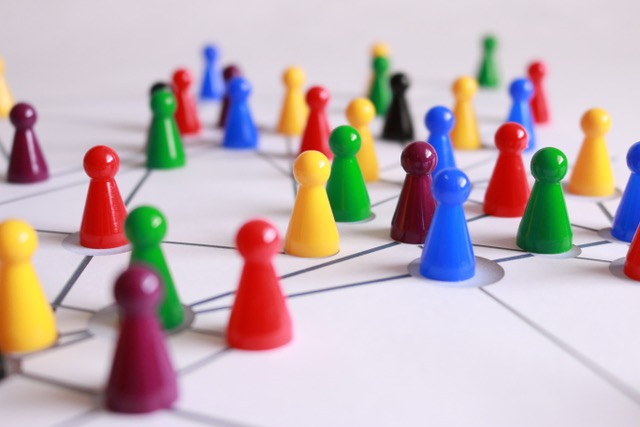 Your number one goal when sharing content, whether you've created it or curated it, should be to add value to your target audience's lives. The content should provide insights, solve pain points and answer questions. The more knowledge you share, the more likely you are to be seen as a thought leader within your industry.
Why else have content curation strategy in place? Content curation allows you to diversify your editorial calendar. Sharing your own content is great, but if that's all you're sharing, people will start to tune you out. When you curate content, it shows that not only are you keeping an eye on the latest news, trends, or updates within your industry but also that you're not all about the "me, me, me" of social media. This relates back to the idea of becoming an industry thought leader. A thought leader wouldn't just push their own thoughts and agendas over and over to the masses. A good thought leader adds to the conversations around them.
Another benefit of curating content is the networking aspect of the process. By sharing or commenting on other people's content, you start making connections within the community. Those interactions could lead to a reciprocal event where an influencer shares a piece of your content as a result. Thereby, it opens doors for collaborations in the future.
The last reason why you should be curating content is that it will ultimately save you time and money. Adding commentary and further insights about a topic you've come across is sometimes far easier than coming up with the content yourself. As a businessperson, you should be keeping an eye on all the blogs and websites in your industry anyway, so finding the content shouldn't be too far off from your normal routine. Curating your content can also help strengthen your editorial calendar because you'll be able to post more relevant content for your audience to enjoy. The more touch points you have with your target audience, the better your content marketing and social media marketing ROI will be.
How to Curate Content The Right Way
Read the Whole Article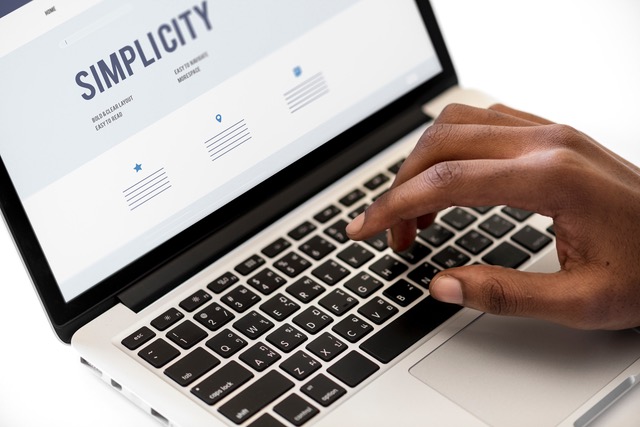 The number one mistake people make is judging an article, or video, by its title. Without properly vetting the content you're looking to share, you risk sharing content that isn't relevant to your audience. Our timelines are already so full of spam and garbage that you don't need to accidentally contribute to that mess.
Verify the Source is Trustworthy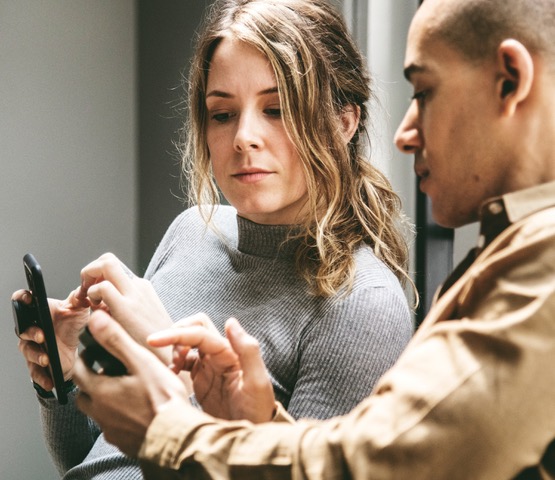 There is so much fake information floating around on the Internet. As a business and thought leader, you need to be careful about what you share. On the web, sharing or linking to content gives it social proof. If you're getting your information from sources that aren't trustworthy, you'll, in turn, lose the trust of your audience.
Figure Out What Value You Have to Add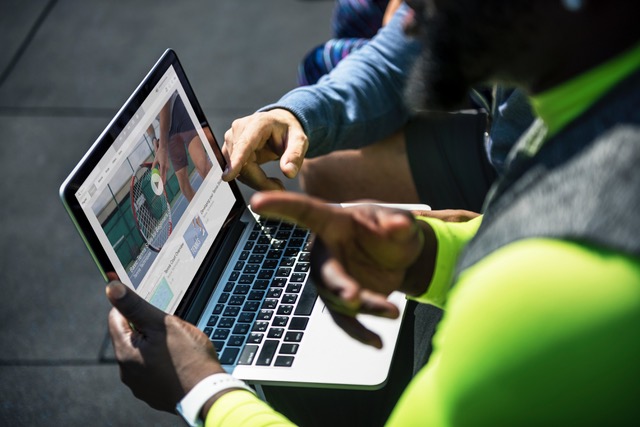 It's easy to just click the 'share' button and repost content to your social media accounts, but what value does that add to your audience? Instead, you should be adding your own thoughts and comments when curating content.
The same goes for sharing someone else's content on your blog, or in your email newsletter. Explain to your audience why you're sharing an article or video. Provide commentary that adds to the conversation whether you agree or disagree with the content.
Vary the Type of Content and Sources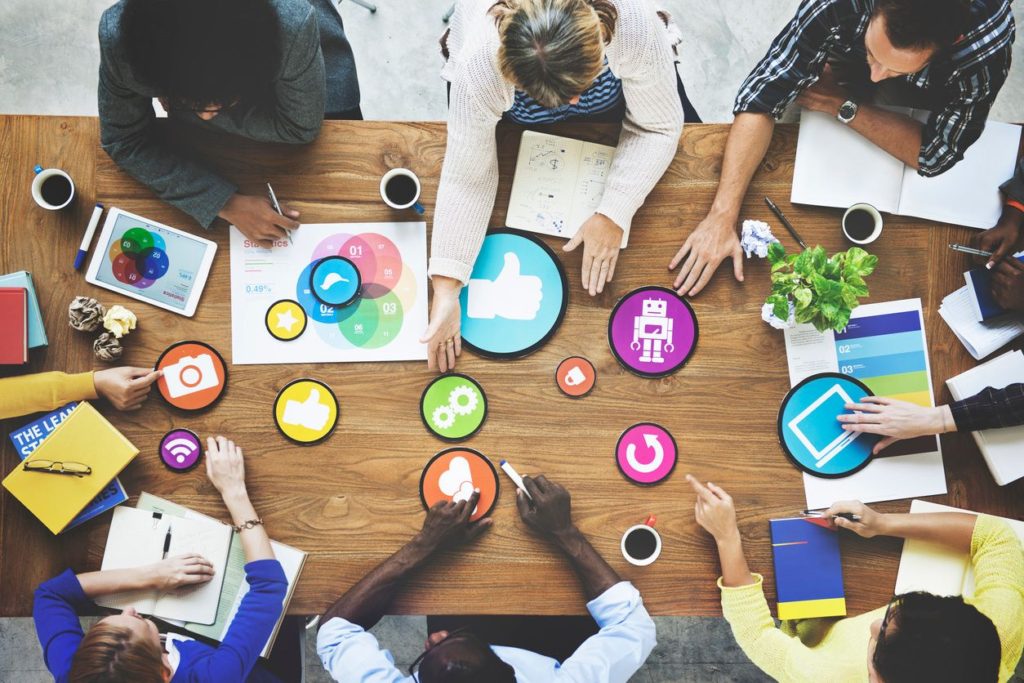 When it comes to content curation, you can't be lazy. Sure you might find a source that produces hit after hit, but it goes against best practices in so many ways. For example, you're only getting one perspective. Your efforts will fall flat if you don't keep things fresh and interesting. From blog posts to infographics, and from videos to case studies, there are numerous trustworthy outlets for shareable information to choose from.
Always Give Credit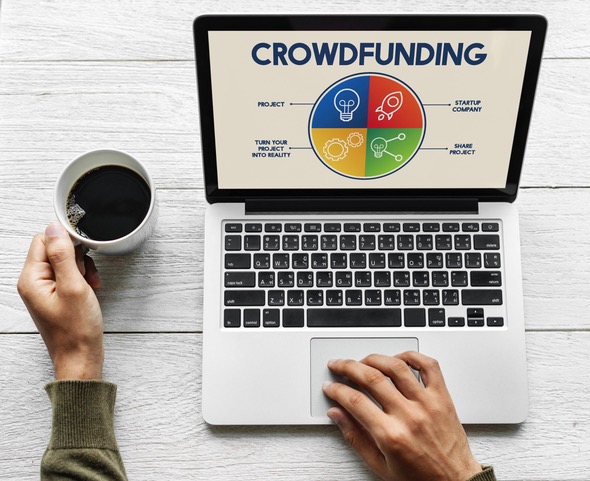 It's important to let your audience know where the content is coming from. Always tag the author or publication on social media when possible. It not only helps to credit your source, but it can help grow your audience. It also lets the author know to keep up the good work. There's no such thing as over-citing when it comes to curating and creating content, so always err on the side of caution.
Content marketing doesn't have to be an intimidating task. You can start by curating content until you're able to produce content of your own. Even when you do start creating your own content, content curation can help you to round out the rest editorial calendar.
Now that you know what to do, get to it! And if you find yourself still strapped for time and resource to allocate to content curation, just shoot the team at Revelation Creative™ a note, and we'll do the heavy lifting for you.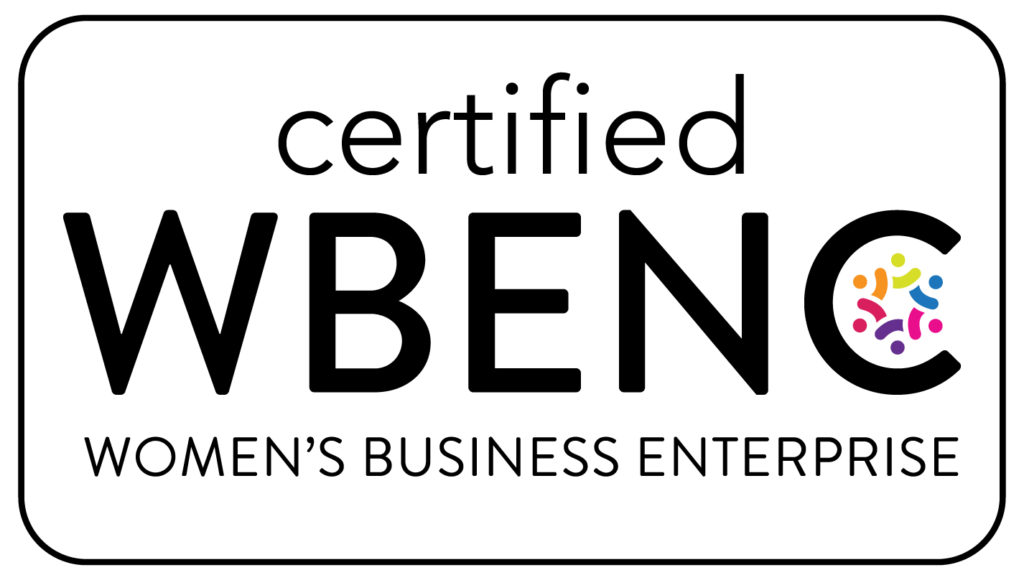 Revelation Creative™ is certified as a Women's Business Enterprise by the Women's Business Enterprise National Council (WBENC), the nation's largest third-party certifier of businesses owned and operated by women.
We recognize the commitment to supplier diversity that is embraced by corporations and government agencies today and we can add diversity to your supply chain.