Looking to build connections and become a master networker? Consider hosting your own event and take advantage of the power of a closed invite. By creating your own luck rather than waiting for it, you'll be able to hand-select a room full of the professionals you most want to meet. These are the people that range from key decision makers for current and future business development, through to potential partners and collaborators who can help grow your business. Who better to spend quality face-time with?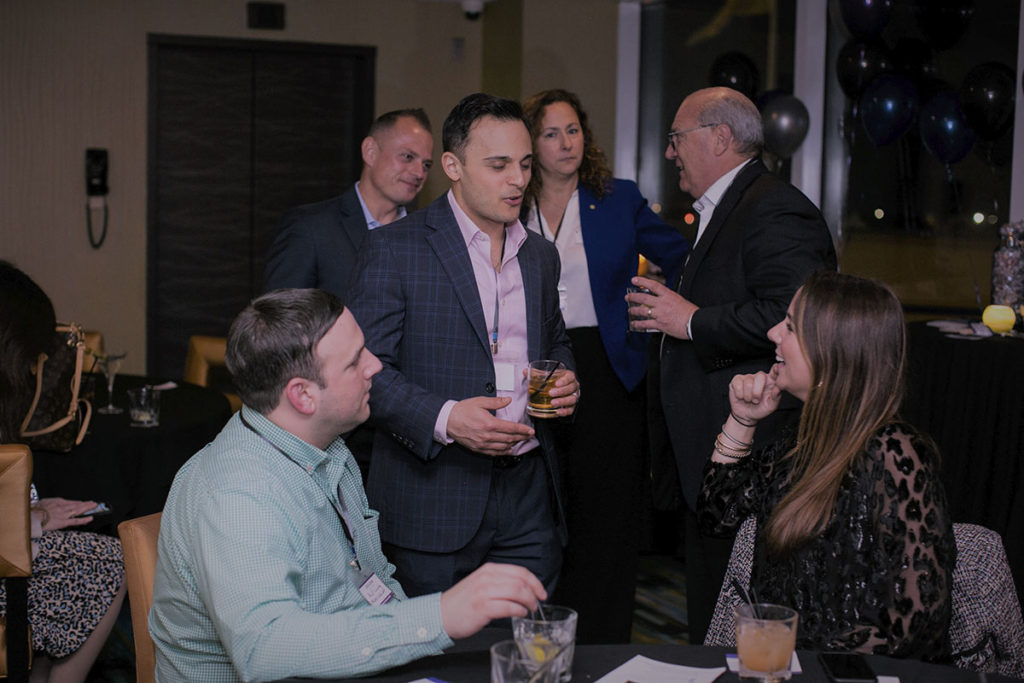 Here at Revelation Creative™ we hosted an invite-only event in May and saw amazing results. Not that it wasn't a lot of work – putting together a hit event takes some planning! But the payoff, especially when creatives twists and unique touches are added, make it well worth the time and investment.

Closed-Invite Networking
By hosting your own event, you'll be making yourself the connector, building relationships and opportunities for those around you. As far as networking goes, this is one of the best approaches to take. As you're moving around the room making introductions, you'll be building goodwill along with your personal and business brands.

You'll also be able to control the situation, deciding which key people would be helpful to one another as well as to you. Even better, once people know the event is invite-only, they'll be more likely to want to attend and aspire to get on that guest list!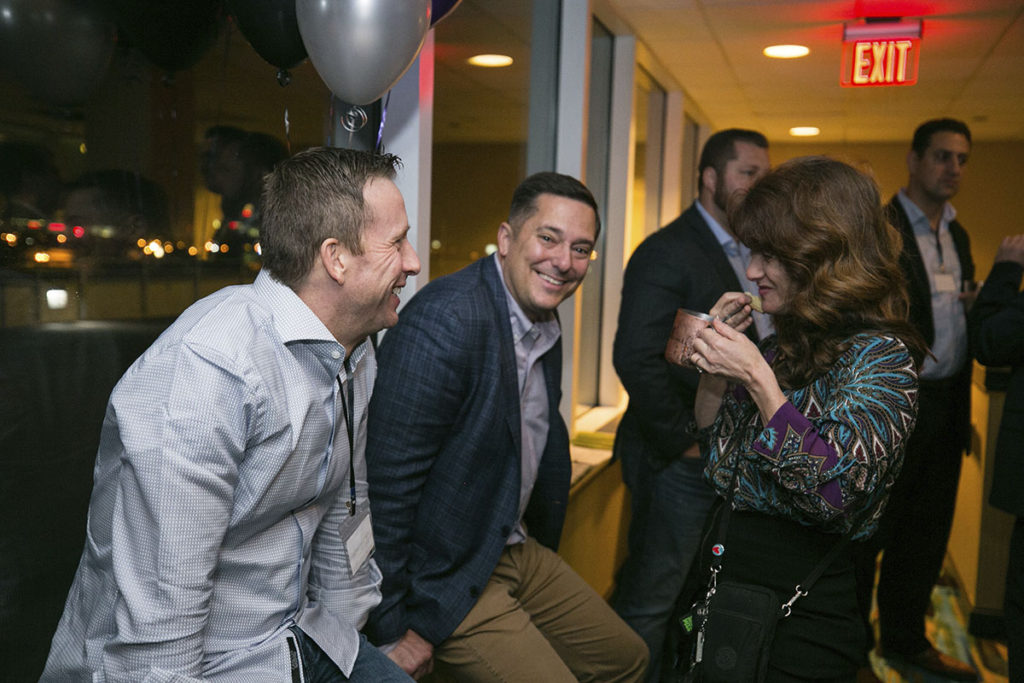 Create Your Own Opportunities
When we sat down to develop our event we knew we had to make it stand out. After all, it was taking place during a packed conference where every hour was filled with multiple functions to choose from. So we brainstormed one-of-a-kind ways we could fill the room, from waterfront marina views to prizes of poker chips – with real value!

Many networking events feature the same thing: a minute-long introduction, name tags, some food and some alcohol. Take it a few creative steps further, and make it easy for people to network! Attendees who don't know anyone will able grateful and those who already have contacts there will appreciate being pushed out of their comfort zone to make new connections.

Having fun, completing tasks and winning prizes can forge relationships much faster than your traditional networking. Keep that in mind and look to create interpersonal experiences during your networking event. Check out all the connections happening at our May event thanks to thoughtful planning: The BASH 2019.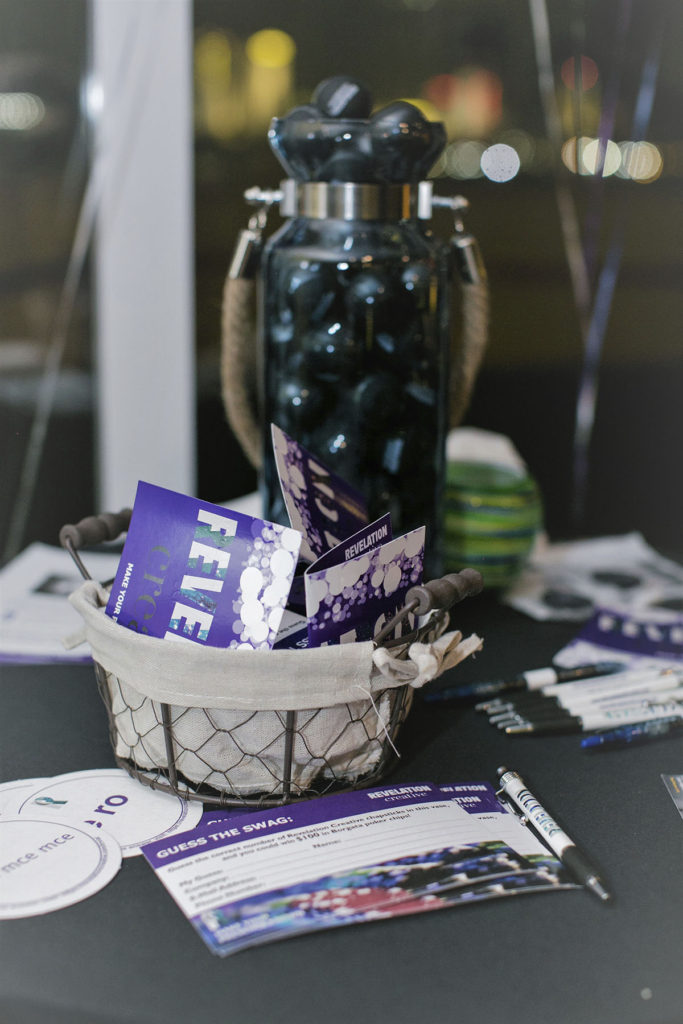 The Revelation Creative™ Touch: Case Study
We work with companies regularly to create stand-out events. From strategic planning to execution, the whole point is to create fun, memorable engagement opportunities that have everyone calling the event a success. One of the best ways to do this is through 'gamification', by taking the competitive nature of gaming and applying it in a fun way to networking.

We came up with a concept designed to work with any event that's had huge success everywhere it's been played. Attendees are presented with marketing trivia questions specific to brands everyone may or may not know. They're then partnered with up to three people to figure out the answers and the first team to finish wins.

Another fantastic idea that's been a hit at happy hours and cocktail parties is having trivia questions on coasters. The only way to find out the answer is to go to a specific website, meaning the host gets increased web traffic and also gets the conversation going around their brand. A win-win!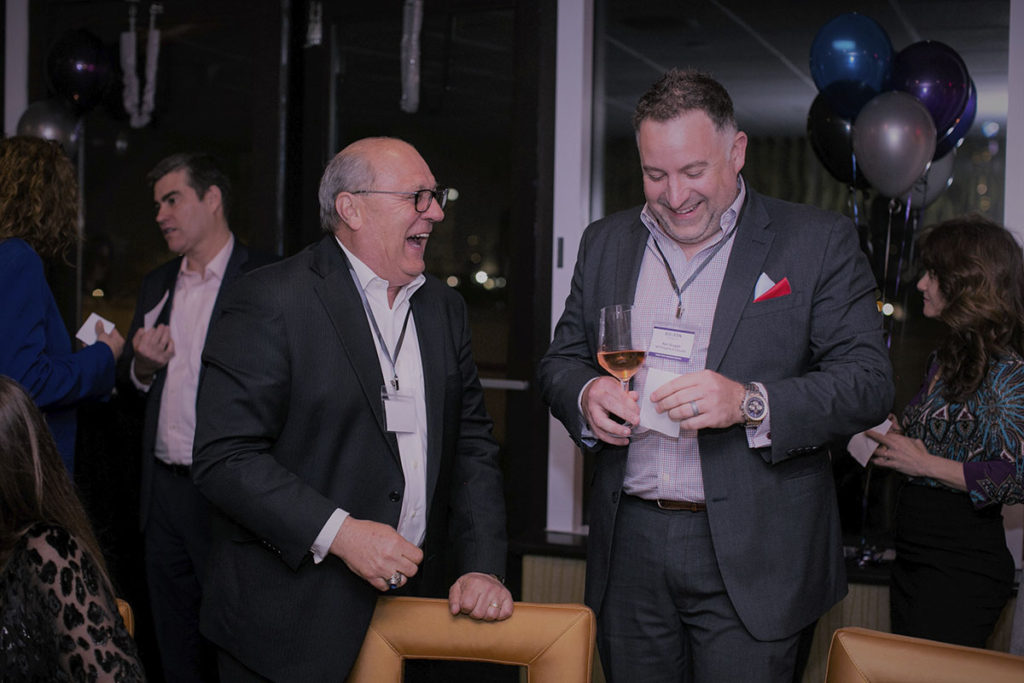 Making Networking a Success
Going to networking events designed by someone else has its place for sure. However, if you want to create a truly brand-specific experience designed to bring together your key players in your center of influence, consider hosting your own event. The trick is to facilitate relationships through engaging activities, develop a 'creative pull' to get people to attend and make sure there is some sort of contest or game taking place. Be fun. Be inspiring. Be memorable. Those are the keys to building a foundation for long-term business relationships, especially if you are in a B2B world, that will keep your customers brand-loyal.
With all those pieces combined you'll be guaranteed to wind up hosting an event everyone will be raving about – and that will produce far more benefit for you than simply attending!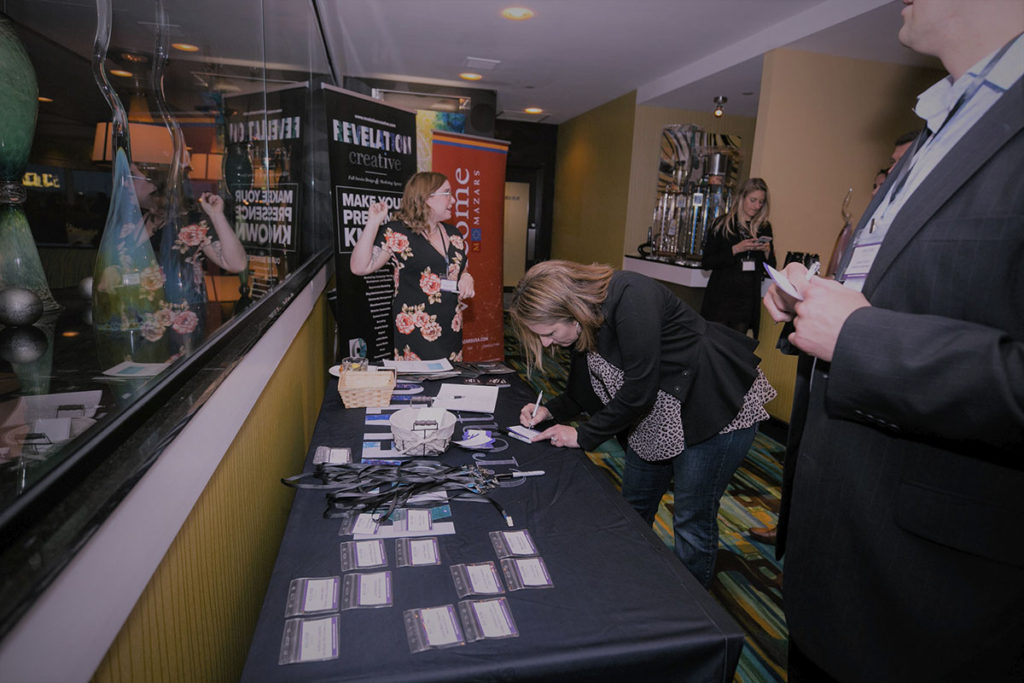 Need help planning and implementing your next closed-invitation networking event? Turn to the experts at Revelation Creative™ to design, manage, and execute an experience that will keep your customers returning for more business and for prospects to be ready to sign on the dotted line! Message us at info@revelationcreative.com to get the conversation started today.